Our coworking space and dedicated desks are perfect for startups, freelancers and small teams. Compared to other serviced office providers, we offer lease term flexibility and allow our clients to rent a shared office on a daily, weekly or per month arrangement.
Dedicated Desk (Ortigas)
Access to a reserved desk space within our coworking area
Located at 30th Floor, One Corporate Center, Ortigas
Reserved seating
Dedicated Desk (BGC)
Access to a reserved desk space within our coworking area
Located at 7th Floor, One Park Drive, Bonifacio Global City
Reserved seating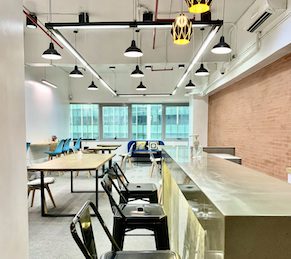 Exclusive Rental of Coworking Space (BGC)
Please contact us for availability
We can provide exclusive use of our coworking space for you and your team if you need an office space for a few days
Inquire for a custom proposal
Shared Amenities
Fast and Stable
Internet
Pantry and
Coffee Station

Lounge Area

Access To Book
Conference Rooms
IT Staff and Front
Desk Support
CCTV and 24/7
Security

Centralized AC

Daily
Housekeeping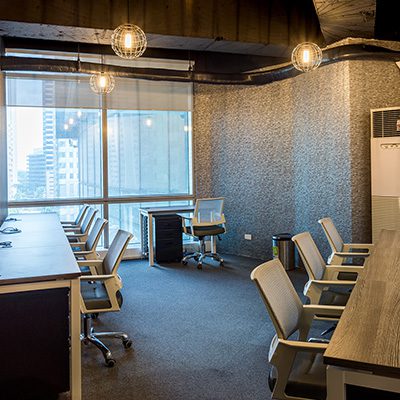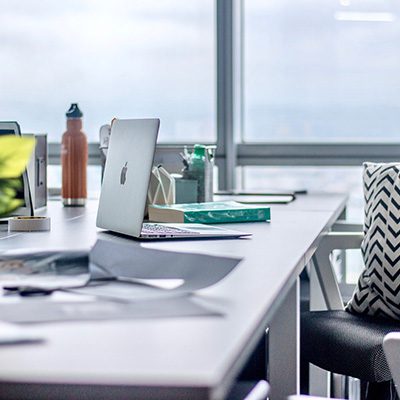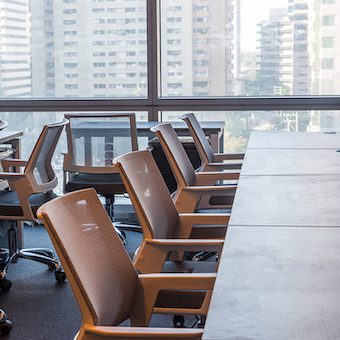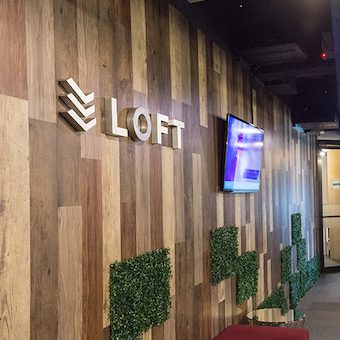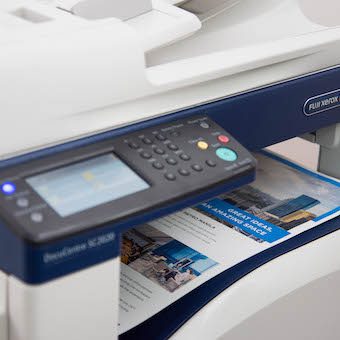 Frequently Asked Questions
What's the difference between a Dedicated Desk vs a regular coworking desk / hot desk?
Our Dedicated Desk offering simply mean that you'll be assigned a reserved desk space for the entire duration of your booking or lease. This is in contrast with our regular desk, where guests take any available desk, and availability may change on any given day.
Do you have computer units for rent?
All guests and clients must bring their own laptop/equipment when planning to work at Loft.
Can we bring in guests or receive clients at Loft?
Our coworking space and office amenities are for exclusive use of paying members and guests. However, if you have a friend, client or guest that you need to meet inside your office, we can receive them in our reception area and you can meet them there. If your guest would like to stay and work with you for the rest of the day and also use our internet, you can book a small conference room or an extra desk to provide a more comfortable stay for your guest.
Can I avail a dedicated desk on an as-needed basis?
Definitely. You can avail a Dedicated Desk per day or per week, which are a great option for people who have an irregular office schedule.
Is there a kitchen area where we can eat? Can we have food delivered?
We have a coffee station where you can help yourself to free flowing coffee, a microwave for heating food, and a dispenser for purified hot and cold water. We allow eating lunch or snacks inside our pantry area, provided you clean up the tables and throw the trash afterwards. Loft has a strict clean as you go policy.
Can I book a conference room at any time?
Feel free to approach our community manager on duty to ask if there's an available room for that day. You may also make an online booking at our website, loft.ph.
For other questions, feel free to send your inquiries to Contact Us