Private Space Amenities
Located within our coworking space at One Park Drive in BGC, this micro space is perfect for client meet ups, team huddles and small group seminars. Need a projector and screen for your presentations? Simply ask us for availability.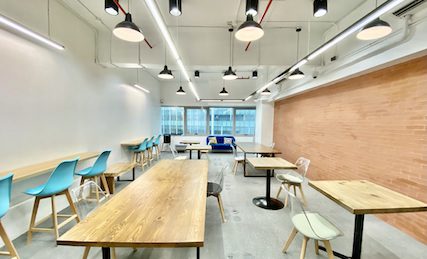 Private Meeting Space in BGC
Contact us for pricing
Rental options: half day (4 hours) or full day (8 hours)
Furnished room for 15 pax
Complimentary use of projector, if available
Access to coffee maker & pantry
Suitable for team meetings & presentations
Available in Loft BGC only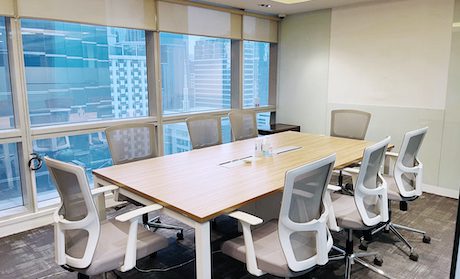 Small Meeting Room in Ortigas (currently unavailable)
Contact us for pricing
Rental options: hourly, half day (4 hours) or full day (8 hours)
Furnished room for up to 8 pax
1 TV screen
Complimentary use of projector, if available
Access to coffee maker & pantry
Suitable for one on one client meetings or interviews
Available in Loft Ortigas only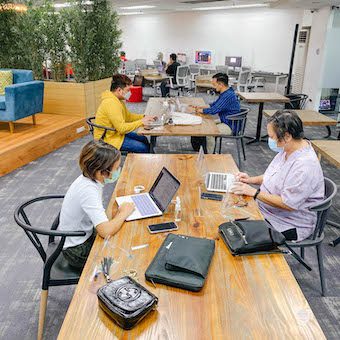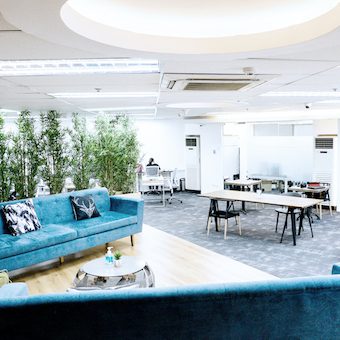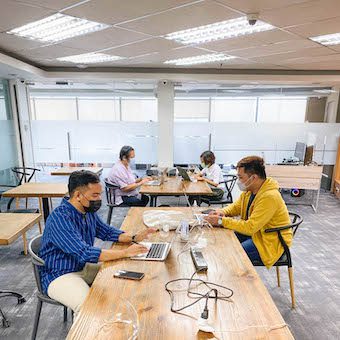 Frequently Asked Questions
How many people can your space accommodate?
When you book an exclusive rental of our space in BGC, it can accommodate 15 people. Our meeting room in Ortigas (currently fully booked) can fit up to 8 people.
The number of people in our group exceeds the meeting room capacity.
Can you accommodate us?
If the number of people in your group exceeds 8 pax, we can recommend an exclusive rental of our 30th floor coworking space instead. This allows for a more comfortable setting for bigger groups.
Can we borrow equipment such as a projector, speaker, mic and cables?
Depending on the type of meeting or event that you'll be having, we have a projector, mic and speaker that can be borrowed or rented, subject to availability. For cables and connectors such as HDMI, VGA, DVI and others, feel free to ask our IT staff on duty if there's any available. However, It is best if you bring your own laptop connectors when doing presentations.
How many hours in a day can your conference room/private space be rented?
Our BGC space can be rented for 4 hours (half day rate) or 8 hours (day rate). For Ortigas, it can be rented per hour, half day or full day. We are open from 8AM to 6PM.
Do I need to wear a face mask and face shield while working?
For the safety of your own health as well as our other guests and staff, everyone must adhere strictly to wearing face masks and shields when entering the building. Face masks must be worn at all times during the meeting. We hope the coronavirus situation improves soon so we can do away with this protocol.
Is there a kitchen area where we can eat? Can we have food delivered?
We have a coffee station where you can help yourself to free flowing coffee, a microwave for heating food, and a dispenser for purified hot and cold water. We allow eating lunch or snacks inside our conference rooms, provided you clean up the tables and throw the trash afterwards. Loft has a strict clean as you go policy.
We love doing our meetings at Loft. Is there a cheaper or better space alternative for regular guests?
Feel free to approach our community manager on duty to walk you through your options. You may inquire about getting a discounted package for long term or block bookings, subject for approval and availability of space.
For other questions, feel free to send your inquiries to Contact Us