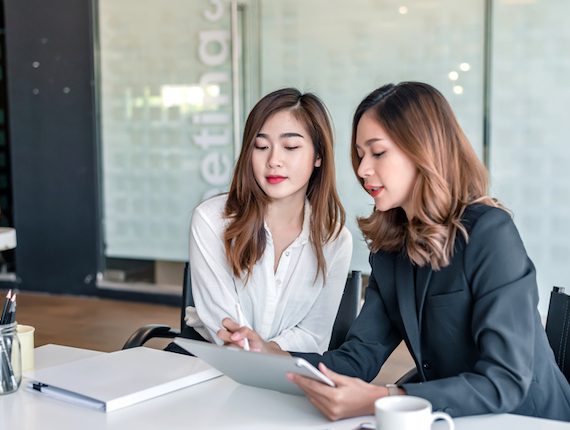 Benefits of Forming a Partnership Company
Ease of Fundraising
It is more challenging to raise funds as a sole proprietor. Having partners provides you more means to gain funding as well as the preferential advantage with lenders.
Simple Setup and Formation
Unlike establishing a corporation, it is much simpler to register your company as a partnership. The requirements are almost the same as registering as a sole proprietor. The only additional requirement is the inclusion of the Articles of Partnership. 
Flexibility & Efficiency
Through this form of business structure, each partner can take over certain aspects of the business they are most knowledgeable about. This results in a better-managed operation.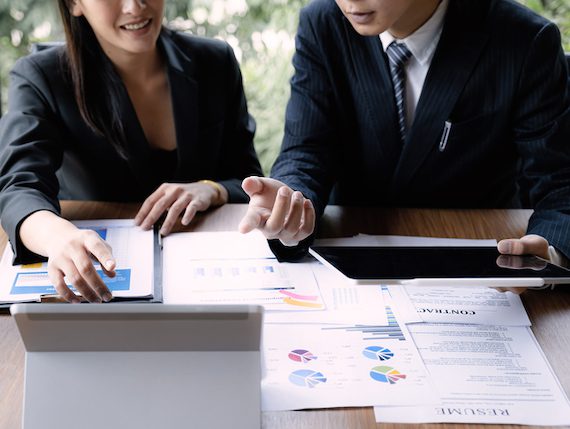 Requirements in Registering a Partnership Company
The registration process with the Security and Exchange Commission or SEC is relatively straightforward. However, you do need to prepare several documents beforehand in order to accomplish the procedure:
Name Verification Slip

Articles of Partnership

Joint Affidavit (not required if already stated in Articles of Partnership)

Registration of data-sheet

Certificate of Bank Deposit

Name of the partnership

Principal office address

Profile information of the partners

Taxpayer Identification Number (TIN) of the partners

Capital contribution of the partners

Purpose of the partnership

Endorsement of Clearance (from other government agencies)

FIA Form 105 (if you have a foreigner partner)
Our team here at Loft can help you complete all the requirements and steps needed in order to register your company. Inquire about our packages today.
Partnership Registration Services
We offer the following packages for startups who wish to register their business as a partnership company.

Partnership Basic Registration
SEC Incorporation
BIR Registration
LGU Registration / Mayor's Permit
Optional add-on: Virtual Office Pro

Partnership Premium Registration
SEC Incorporation
BIR Registration
LGU Registration / Mayor's Permit
SSS / PhilHealth / PagIbig Registration
Corporate Bank Account Opening
Optional add-on: Virtual Office Pro