Why Hire IT Experts From Loft
Hire us as your trusted IT partner so you can stop stressing about chronic IT issues and outdated technology. We offer proactive management, monitoring and quick IT support to keep your remote work operations running smoothly.
Our ad-hoc services are perfect for small businesses who require professional support but want to keep costs as low as possible. Below are the engagement models that we offer for our IT services, which will depend on the complexity of the IT support that you need.

IT Service Desk (Tier 1 & Tier 2 Support)
Outsourcing your IT needs means that you don't need to hire, train and manage an in-house IT team. Our experts can take care of the timely and accurate resolution of IT issues through our help desk ticketing system. For a typical company, here are samples of Tier 1 / Tier 2 issues that we can help with. These include, but are not limited to:
ActiveDirectory administration (e.g. adding/removing users, basic setup, configuration, etc.)
Setup of video conferencing and live streaming
Setup of virtual classrooms and online training
Setup of cloud-based phone systems
Setup of company emails and collaboration tools (e.g. Google Workspace)
Setup of remote chat tools
Application installation and provisioning

Tier 3 Support & Custom Requests
For IT issues or requests that have complex requirements, or require on-site support, you may hire our Tier 3 specialists by the hour or avail our services on a per project basis. For a typical company, here are some things we can help you with:
Remote network design and implementation
Remote access VPN setup and configuration
Remote network support
IP cam setup and configuration
Firewall setup and configuration
LAN/WAN design and network infrastructure
WiFi hotspot setup and configuration
Network assessment and security
Site to site VPN Setup
Service Desk Powered by Jira
Our service desk empowers teams to deliver great service experiences and ensures your employees and customers can get help quickly.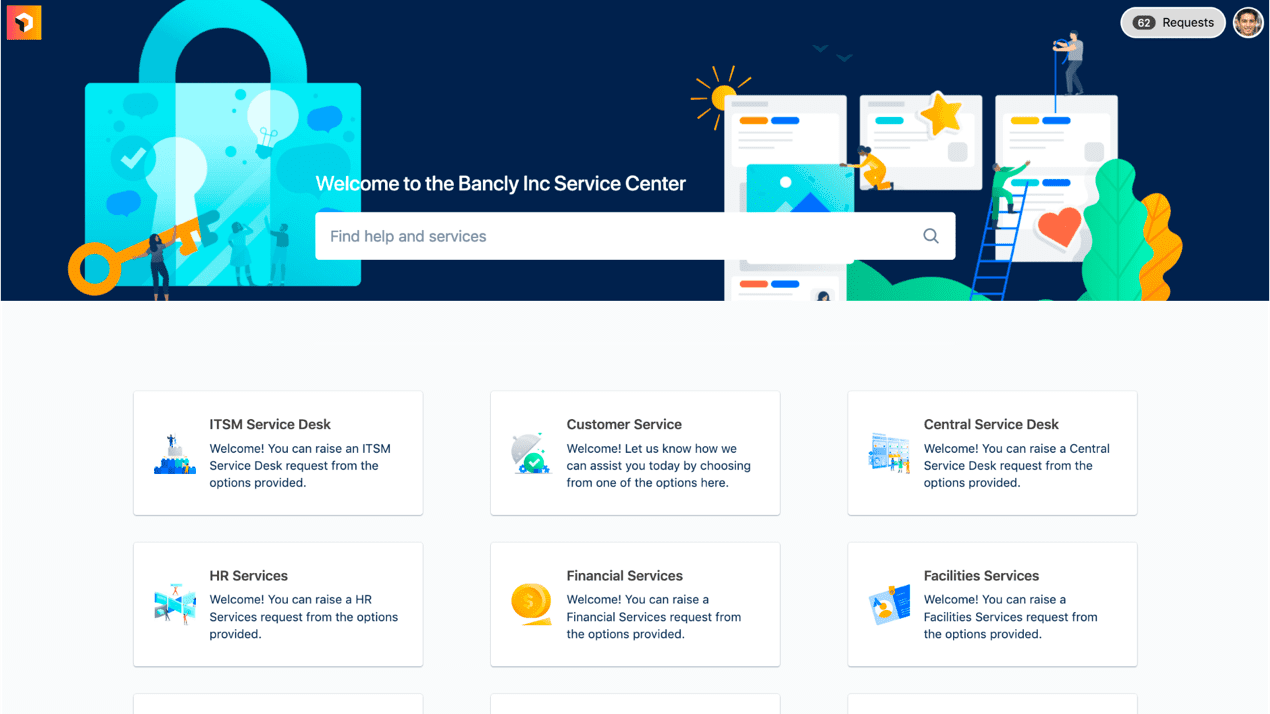 Customized Service Desk
We'll set up a self-service portal for your company so your employees have one place to go to get help fast. By bringing our teams together on one platform, it's easy to collaborate to rapidly address concerns. Easily escalate issues to us in order of priority, so we can resolve problems as soon as possible.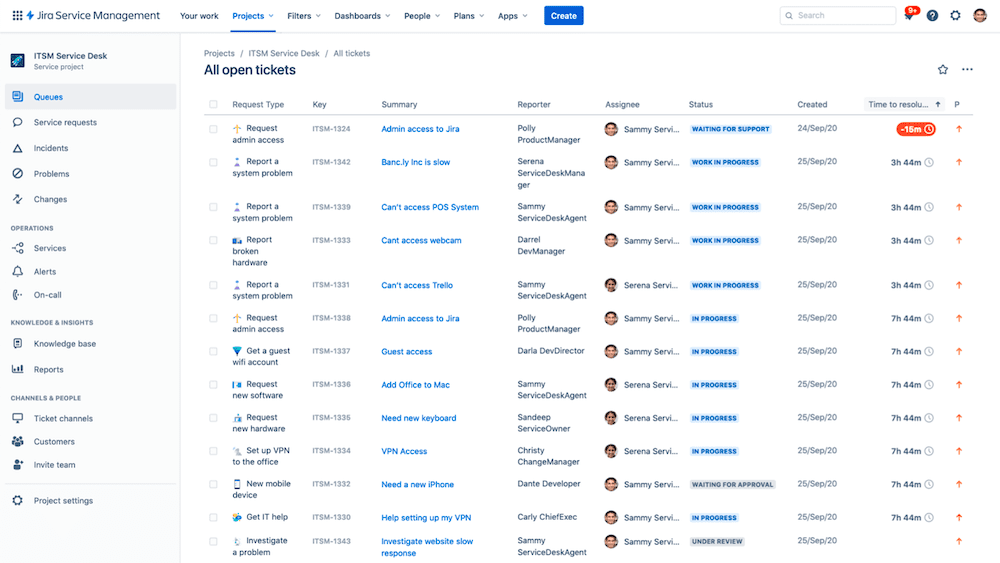 Efficient Help Desk Portal
Assess, track and assign IT requests all in one place. As an admin, you can view the performance of our IT support team by going into the reports section of your service desk. While your employees can get status updates of the support tickets that they filed, on their dashboard and notifications via email.
FAQs About Loft's IT Services
Do you work with a third party IT company or do you have your own IT professionals?
Loft has a division called Launchpad, which is composed of our CTO, Cisco-certified network administrators, system administrators, system reliability engineers (SRE) and IT technicians. We employ all of them in-house.
If I avail your IT services, will I have a point person to resolve my tech issues?
Instead of one person solving your issues, we use technology to manage your support requests. An IT service desk or help desk solution is a powerful platform where you can file your requests. This single point of contact ensures your technical issues are addressed quickly and effectively, so your business can continue to operate.
How do I know that my data is secure when outsourcing IT tasks to you?
We have stringent privacy policies in place when handling sensitive information to make sure that you have peace of mind when outsourcing your IT tasks. Please get in touch with us so we can further discuss your security requirements.
Do you assist with the procurement or purchase of hardware / software / equipment?
Please inquire directly so we can discuss your needs and discuss how we can help you with this.
Can you manage our company website updates using this service?
Yes we are also able to provide website management services. Please contact us and send your detailed requirements.
Can you provide 24/7 IT support?
Yes, if you need round the clock support for your company, please get in touch with us so we can send you a proposal.
If you have other questions that are not answered in the above FAQ, please feel free to get in touch
with us via email at
hello(at)loft(dotted)ph
, via call 0917-899-0044 or using our website's
contact form
.