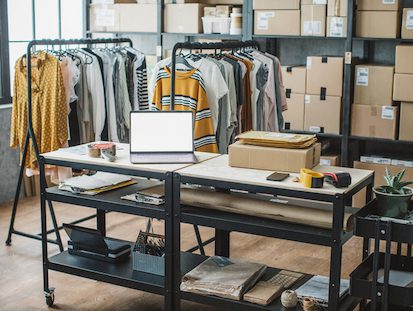 What is a Sole Proprietorship?
Sole Proprietorship is the most basic form of business ownership in the Philippines. The business owner acts as the "sole proprietor" of the operation, with complete ownership of all business assets and liabilities.
Due to the simplicity of the registering a Sole Proprietorship and the minimal requirements for registration, this is a popular option for new entrepreneurs. A Sole Proprietorship is considered single taxpayer entities. The business shares the same Tax Identification Number with the sole proprietor.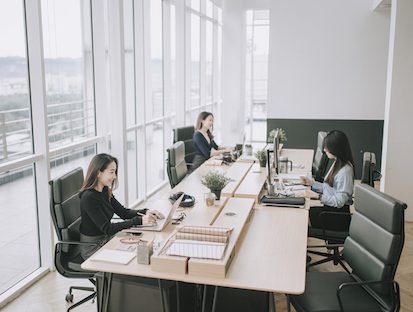 Sole Proprietorship vs Corporation
Unlike other business structures, the framework of a sole proprietorship is relatively simple. This type of business operation forgoes the need for partnerships and a board of directors. The sole proprietor makes all executive decisions. Likewise, all assets and liabilities fall on the shoulders of the sole business owner.
In partnerships, the responsibilities within the business are shared by multiple individuals. In corporations, the personal assets and liabilities of the directors are separate from that of their business.
Advantages of Registering as a Sole Proprietorship
Easy set up. Minimal capital & fees. Total control over your business.

Sole Proprietorship Basic Package
Currently offered to Metro Manila businesses only.
DTI Registration
LGU Registration / Mayor's Permit
BIR Registration
Optional add-on: Virtual Office Pro

Sole Proprietorship Premium Package
Currently offered to Metro Manila businesses only.
DTI Registration
LGU Registration / Mayor's Permit
BIR Registration
SSS / PhilHealth / PagIbig Registration
Optional add-on: Virtual Office Pro

Articles About Sole Proprietorship