Loft Leaders
Meet the people who make it all happen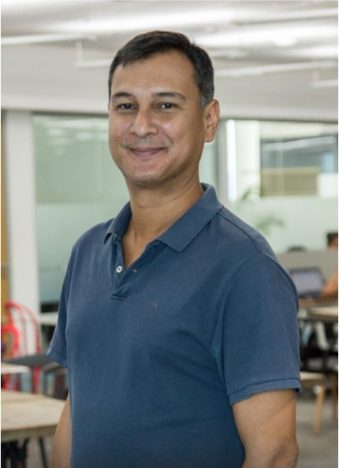 Pip Zorgani
Managing Director
As co-founder, Pip is in charge of Loft's growth strategy, particularly finding properties for expansion and franchise.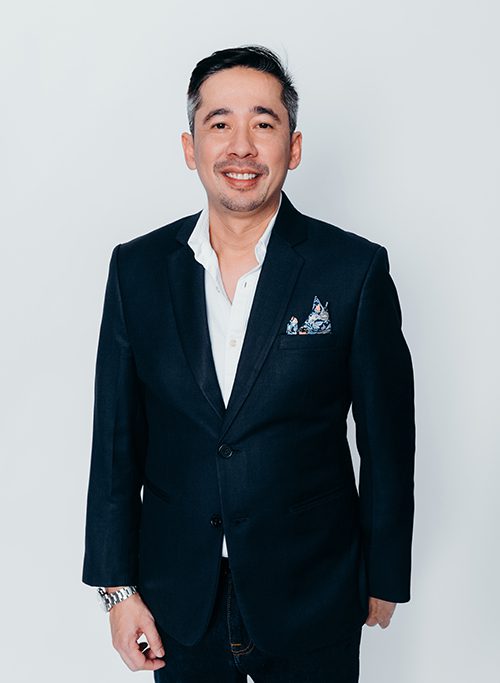 Tiger Bitanga
CEO
As a founder, angel investor and venture builder, Tiger has bootstrapped companies into long-term, sustainable businesses.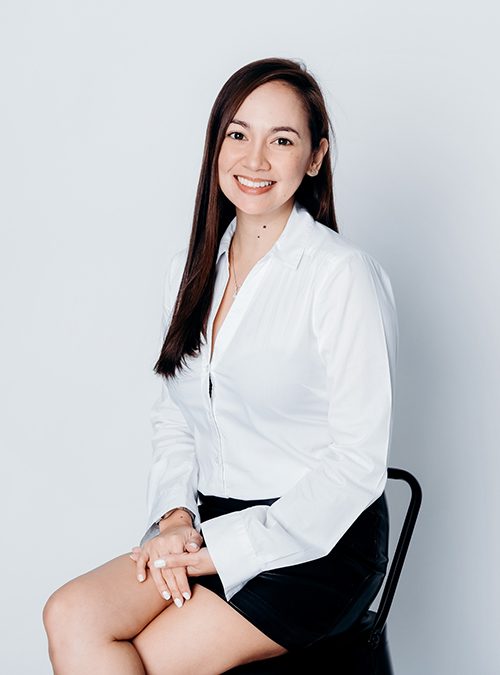 Kate Jardin
Division Head
Kate heads the entire operations at Loft, making sure that we stay true to our mission of helping startups succeed in the Philippines.
Our All-Star Team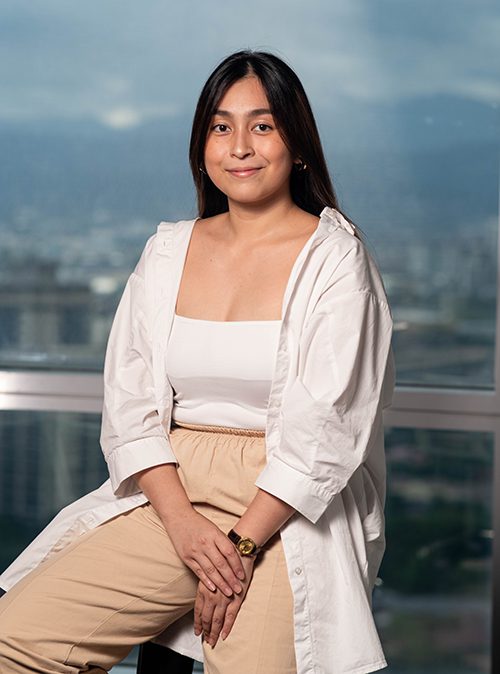 Mia Mejia
Team Lead
As one of the pioneer members of Loft and now team lead of sales & account management, Mia's role is crucial to all of our clients' success.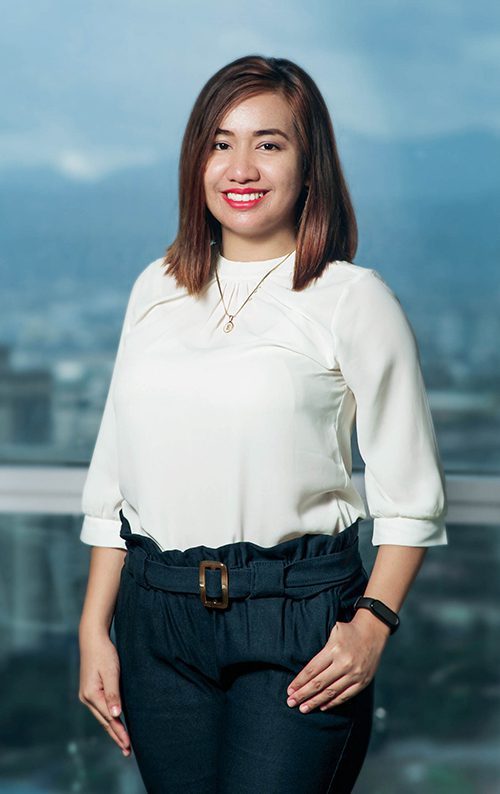 Erika Lopez
Business Development Manager
As an experienced business consultant, Erika helps startups grow by helping them launch their business and provide the support that they need afterwards.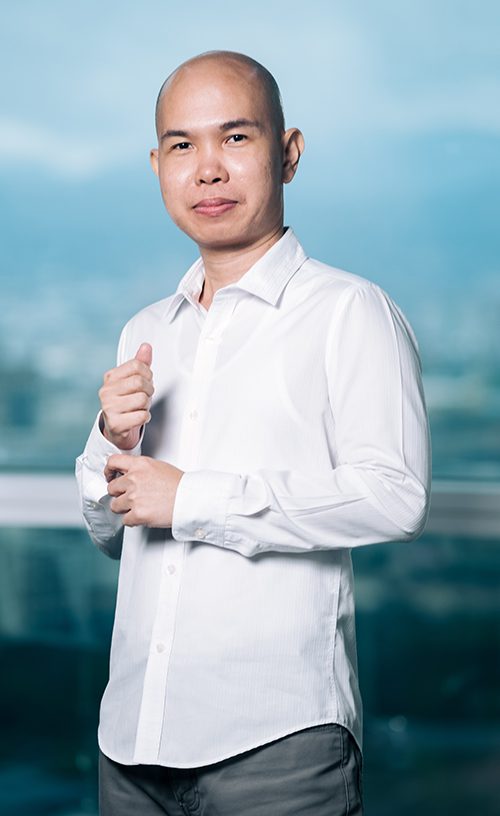 Ross Oliveros
Client Success Manager
Ross' extensive experience in client support has made a huge impact in how we define client happiness here at Loft.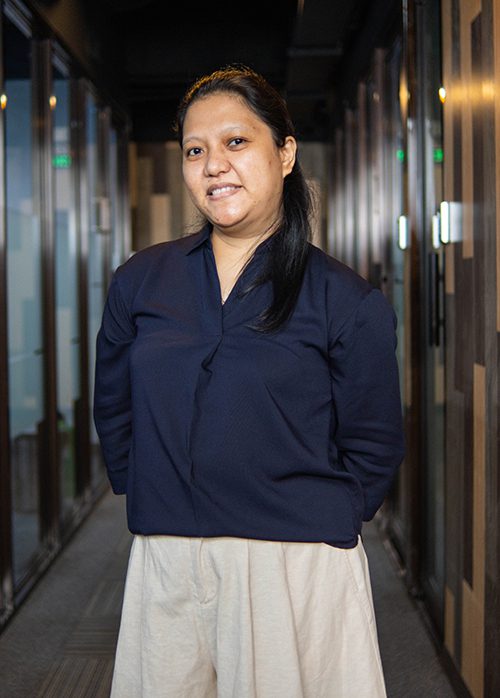 Nona Manalo
Community Associate
Nona oversees our day-to-day activities in our coworking space in Ortigas and BGC. She's usually the person who cheerfully answers the phone when you call our hotline.