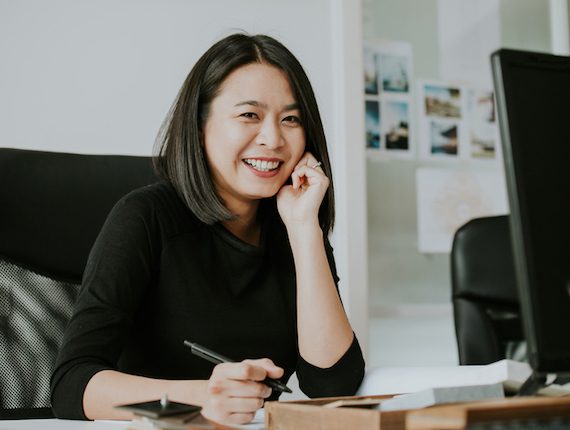 Steps to Register an OPC
All OPC applications go through the Securities and Exchange Commission (SEC). Applications are submitted manually through their Company Registration and Monitoring Department.
Overall, there are only three stages to registering as an OPC — 
(1) online name reservation
(2) document and legal requirement preparation
(3) manual submission to the SEC. That said, the steps below can help take you through the three phases with ease.
If you want to lessen the hassle of doing these steps yourself, you can avail our One-Person Corporation Business Registration service here at Loft.
Benefits of Registering as a One Person Corporation
The introduction of the One Person Corporation as a viable business structure is a game-changer for business owners across the country. It has bolstered the growth of the MSME's sector in the Philippines. 
The business owner's personal assets remain separated from the assets (and debts) of the company.

This "corporate veil" provides a necessary line between the decisions of the organization and the personal choices of the owner. 

An OPC doesn't require the participation of a board of directors. This provides the owner complete control of the business.
What OPC incorporation services does Loft offer?
We offer two options for startups who wish to register as a One Person Corporation: