How to Renew Your Business Permit for 2023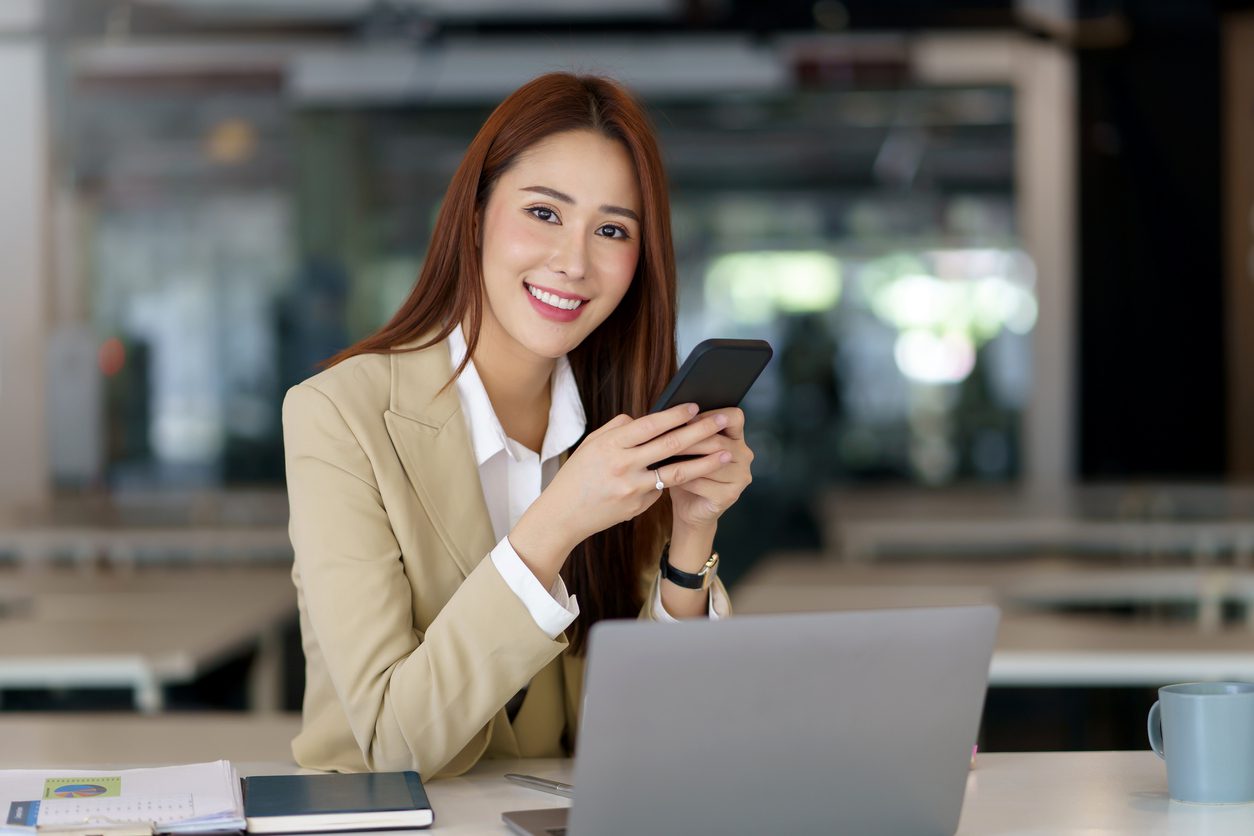 Business permits expire at the end of every year on December 31st. The Bureau of Internal Revenue (BIR) requires all registered companies in Philippines to renew their business licenses annually, until January 20th of the incoming year. Failure to do so will result in penalties and possible prison time. 
What are the requirements needed to renew my business permit?
To renew your business permit, you must prepare all the required documents and payment for the fees before proceeding to the Business Permit Licensing Office (BPLO) of your local city hall.
Here is a list of the documents you will need to present:
Barangay Clearance

Community Tax Certificate

Environmental Clearance or Greenhouse Gas Inventory Certificate (for Makati City)

Sanitary permit

Various company documents (such as your latest business permit, audited financial statement, lease contract, certificate of occupancy, etc.)

Gross receipts declared for the past year (for income-producing organizations)

Payment for government fees ranging from P20,000 to P25,000 (for non-income producing organizations)
What are the penalties if I don't renew my business permit on time?
According to the National Internal Revenue and Local Government codes —
BIR Penalties:
Fine of not less than P5,000 but not more than P20,000

Imprisonment of not less 6 months but not more than 2 years
LGU Penalties:
25% surcharge on the tax assessed, plus 2% penalty for every month in which the business permit was not renewed

In extreme cases, closure and/or seizure of properties and assets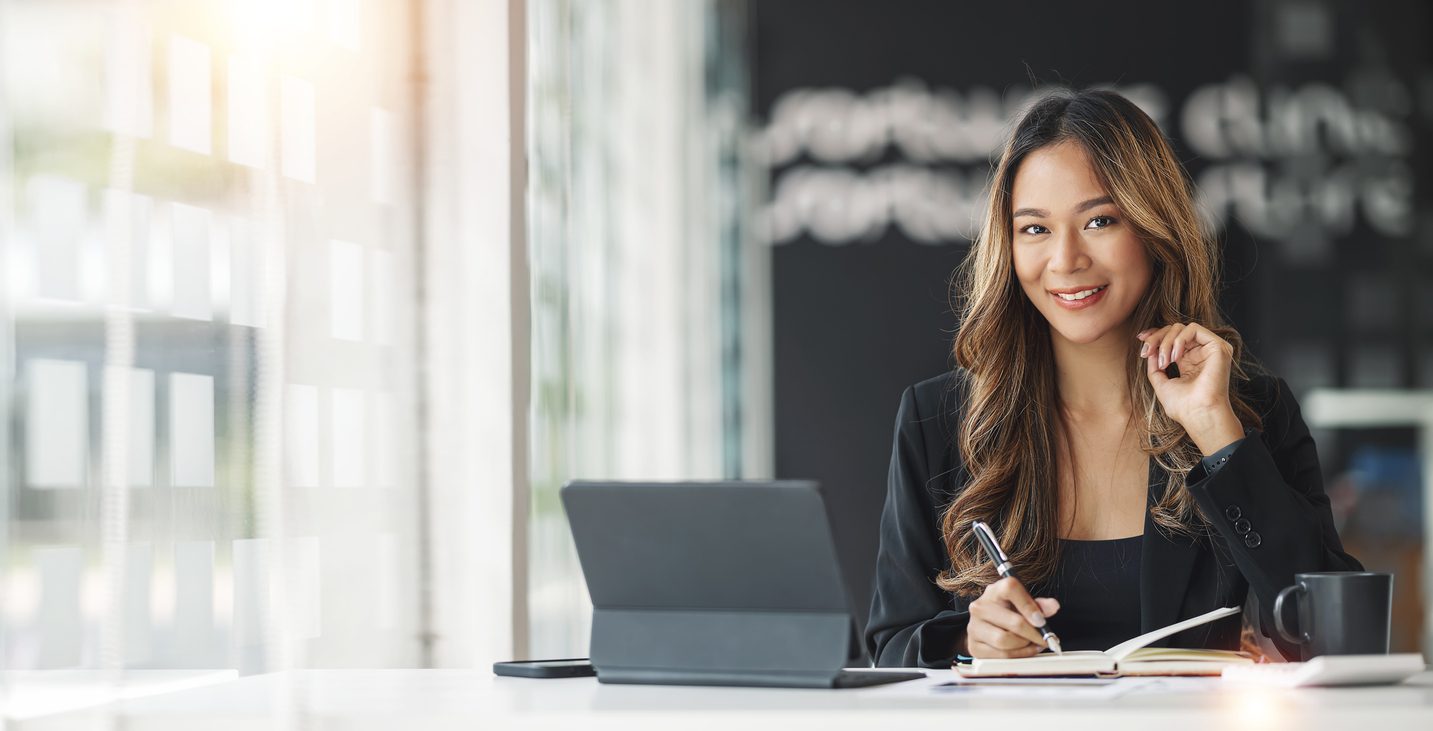 Hassle-free permit renewal with Loft
You can avoid the hassle of missed deadlines or penalties from late filing by availing our renewal assistance here at Loft. We employ our own corporate lawyers, accounting experts, and business consultants who have years of experience and expertise with starting and running a Philippine business.
Reach out to us today through our form or call us at 0917 899 0044 to inquire!