How to Change Your Business Address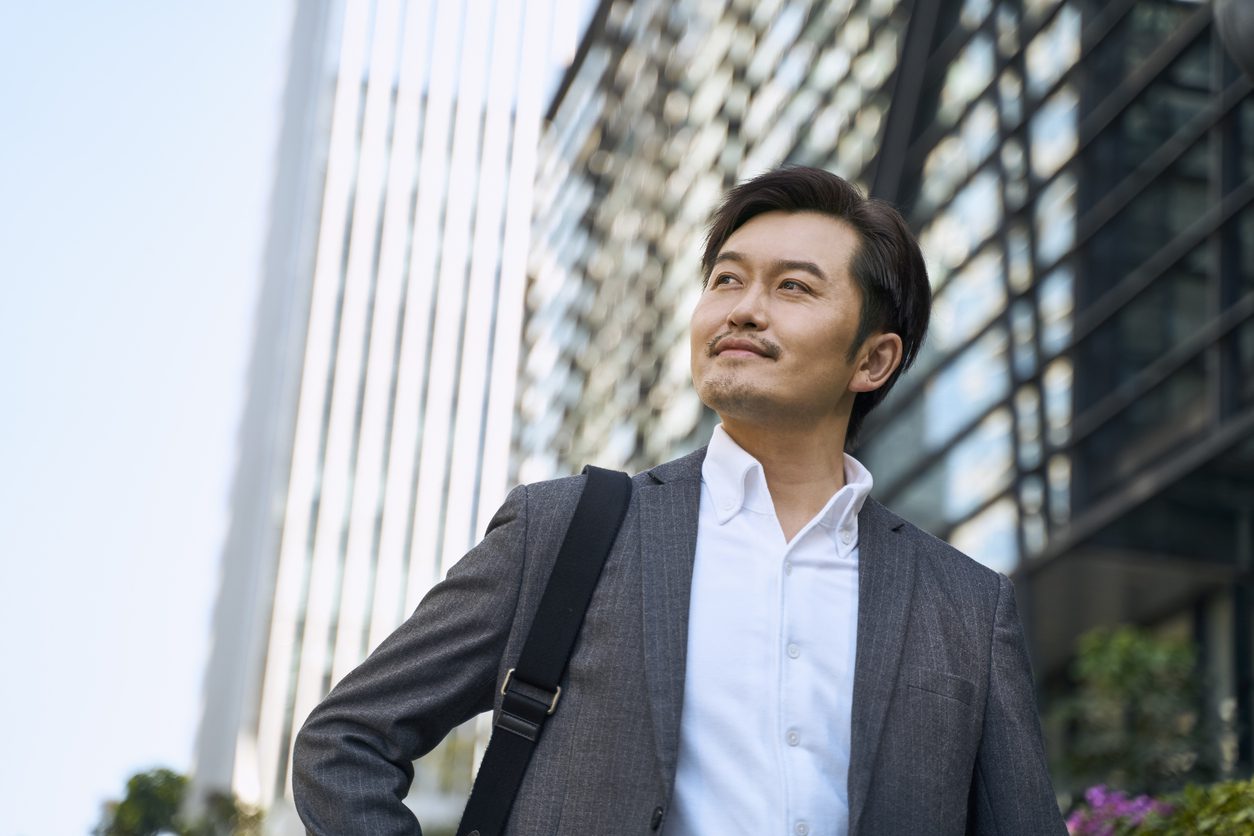 One of the most important decisions you'd make as a business owner is choosing the location of your operation. Your business address informs the trajectory of your company. It influences the audience you reach, the kind of market you'll have, and the accessibility of your operation. It should be able to grow and scale with your business. 
That said, plenty of businesses outgrow their current location. Whether expanding to accommodate the demand or moving to avoid the high rent, transferring your business address location is a simple process. Here is what you need to know. 
Choosing the Right Location for Your Company
As mentioned earlier, choosing the right location for your company is crucial to its success. According to Philippine law, a company's business address must adhere to the following stipulations:
Chosen before the company is incorporated with the Business Registrar in the country;

Included in the  company's Memorandum and Articles of Association;

Complete address with street name, number, barangay, and city must be filed with the Business Register;

Represent the primary point of contact of a company for the authorities in the Philippines;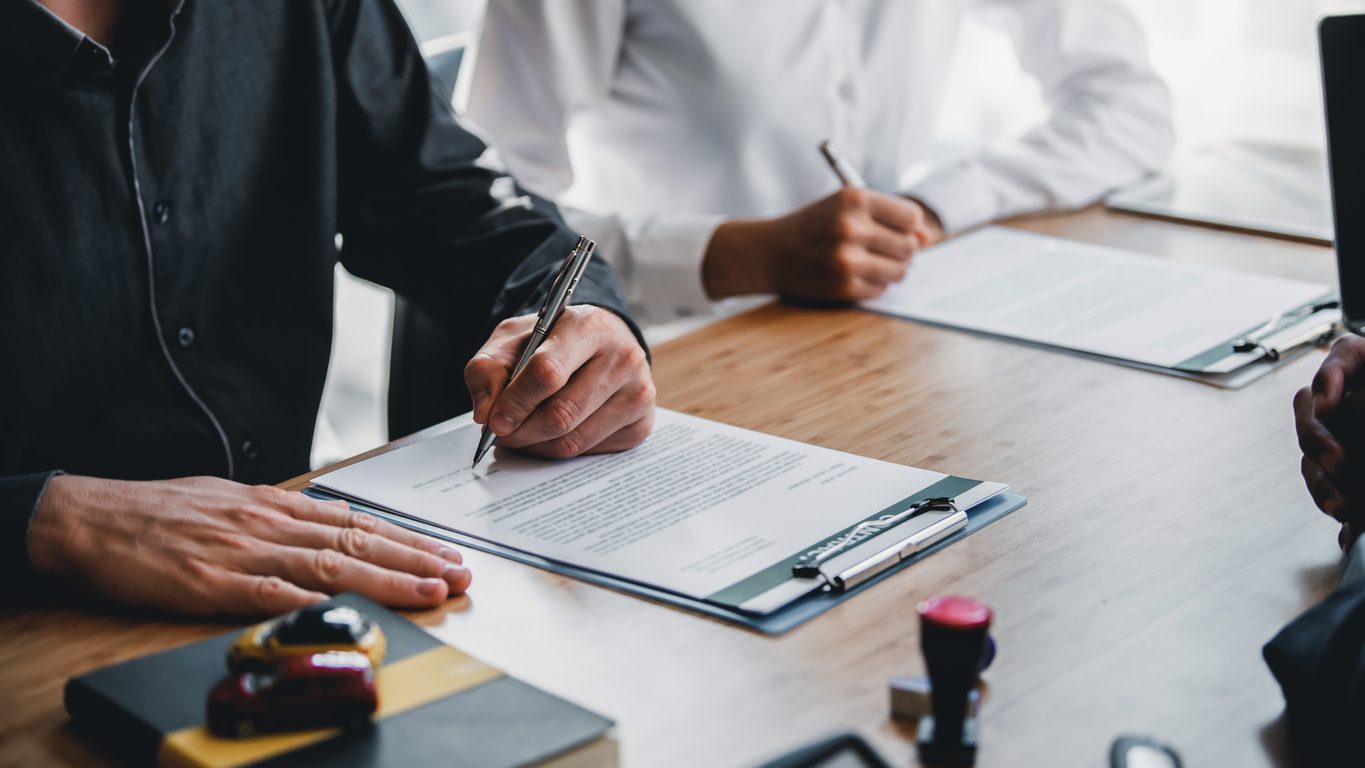 Step-by-Step Process to Transfer Your Business Address
Changing your company's business address is relatively straightforward. The process is simple, but several requirements are needed to accomplish each step. 
1. Amend Incorporation Details
The first step in changing your business address entails submitting forms that include the amendments to the Security Exchange Commission. It is crucial to include the amended documents, board resolution, and secretary's certificate in filing for the change.  
Latest due Financial Statements and Income Tax Return, duly stamped by BIR (either original or certified true copy)

A copy of the latest due General Information Sheet

A copy of a certificate of Incorporation

A copy of existing Articles of Incorporation and By-Laws

A copy of the 1st page of the Registration of Stock and Transfer Book
2. Retire business at Barangay level
Because barangays and cities do not have a unified database, changing your business address requires applying to retire a business address. Upon approval, the barangay deems the company's location closed and non-operational. 
Original and photocopy of the latest barangay certificate

Letter of request stating the reason for the business retirement, signed by the President or Corporate Secretary

An authorization letter with ID, in case the person assigned for this task is not an authorized signatory of the company

Retirement fee (yes, there is such thing, depending on the Barangay)
3. Retire business at City Level
Once the business address has been retired at the barangay level, you are now ready to retire the company at the city level. It is important to note that you only have thirty days from Amending the Articles of Incorporation to file a request for retirement with the city hall. 
Requirements

Letter of Request for Retirement

Notarized application form

Certification from Barangay stating actual closure of the business and the effectivity date

Audited Financial Statements (AFS) & ITR for the three (3) preceding years of the retirement date

Original Mayor's Permit (if lost, submit an affidavit of loss with a photocopy)

Computerize Assessments & Official Receipt/s of the current calendar year.

Monthly and/or Quarterly BIR VAT Returns / ITR for the current year.

Certification of Gross Sales for the current year duly certified by an accountant.

Cedula / CTC for three (3) years of the retirement date.

Original Board Resolution/Secretary's certificate

If the company is non-operational, submit an Affidavit of No Operation

Authorization letter with ID, in case the person assigned for this task is not an authorized signatory of the company

Pay the necessary fees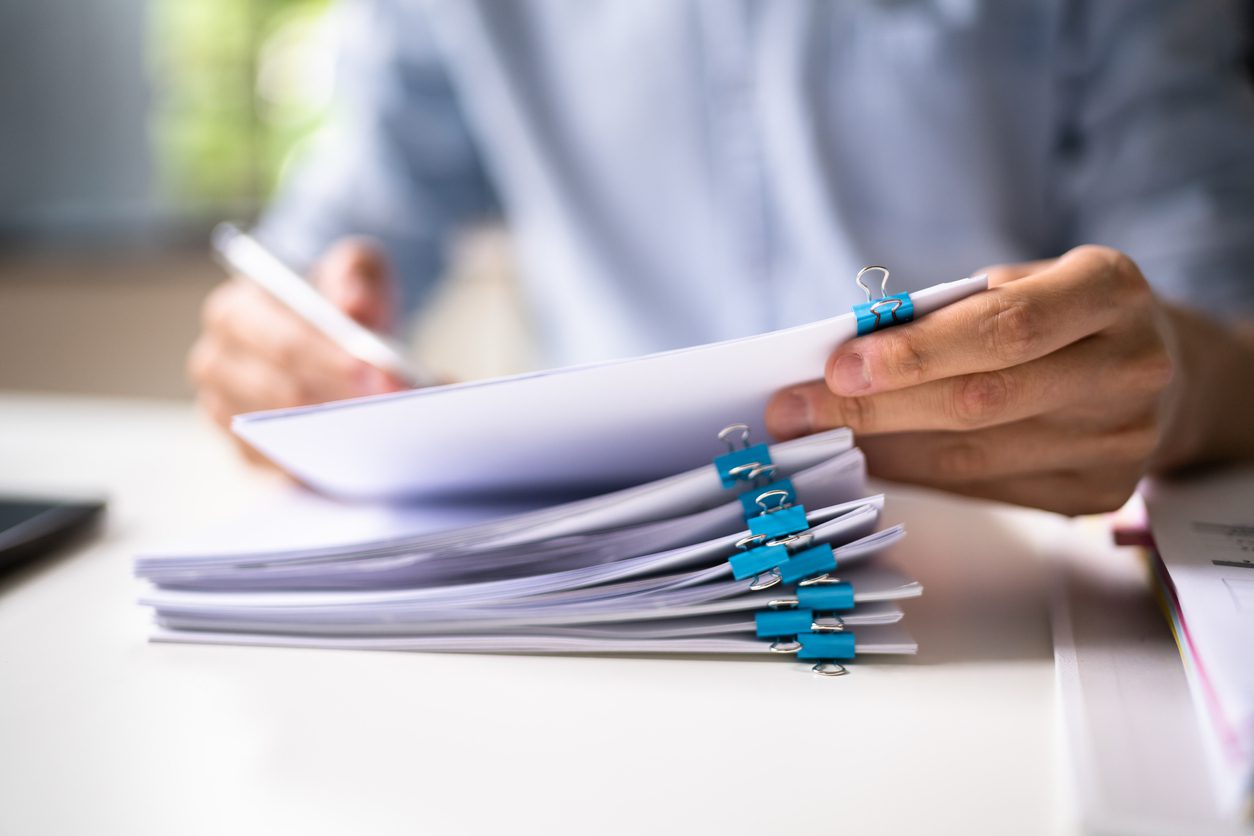 4. Apply for new Barangay Clearance
After retiring the old address, it is time to apply for new permits in your business's new location. A barangay clearance is a requirement in procuring a new business permit. 
Latest Community Tax Certificate (Cedula)

DTI Business Name Registration

Barangay Business Permit Fee
5. Apply for a new business permit
A business permit is a document that legitimizes the operation of a company at a location. 
Requirements

Certificate of Business Name Registration from Department of Trade and Industry (Sole Proprietorships); Articles of Partnership (Partnerships) or Articles for Incorporation (Corporations) from Securities and Exchange Commission; Certificate of Registration (Cooperatives) from the Cooperative Development Authority

Barangay Business Clearance

Authorization letter of the owner with ID

Contract of lease (If leased) or Certificate of Title/Tax Declaration (If owned)

Sketch of the business location

Occupancy permit

Community Tax Certificate (CTC or Cedula)

Public Liability Insurance (for Restaurants, Cinemas, Malls, etc.)

Locational/Zoning Clearance

Fire Permit

Sanitary Permit
6. Transfer records from old RDO to new RDO
Updating your business records with the BIR is far easier than retiring and reapplying for barangay clearance and business permits. All you need to apply for is a request to transfer records from your old regional district office to your new one. 
Request for transfer from your current Regional District Office (RDO), stating the reason and the effectivity date of dissolution

Old RDO comes out with the report of open cases (these are documents/tax returns that their system showed up as missing).

Settle Unpaid Balance

Fill out form 1905

Delinquency Verification (to be signed by different departments in BIR)

Surrender Original BIR Certificate and "Ask for Receipt" notice

Board resolution and Secretary Certificate

Photocopy of Income Tax returns with Financial Statement (2 years)

Inventory list of used and unused Original Receipts

Copy of the latest 0605 form (Registration form)

Certification from the City Hall that the business has "retired"

Surrender "Authority to Print" form

Photocopy of Business Tax paid at the Local Government Unit

Copies of Short Period Return

Authorization letter with ID, in case the person assigned for this task is not an authorized signatory of the company
The Philippines is a relatively friendly place to run a business. Nevertheless, processing your business documents is still a chore that requires utmost patience. Thankfully, you don't have to go through the entire ordeal alone.
Aside from government process assistance, Loft offers an alternative to a brick-and-mortar location. Our Virtual Office solution is an alternative way of obtaining a virtual business address without renting a physical space. This is an excellent option for startups, entrepreneurs who are just starting, and small businesses that have remote or home-based operations. We offer two different packages, Virtual Office Plus and Virtual Office Pro.
If you have other questions that are not answered in our FAQ, please feel free to get in touch with us via email at [email protected], via call 0917-899-0044.