Coworking Spaces in the Post-Pandemic Era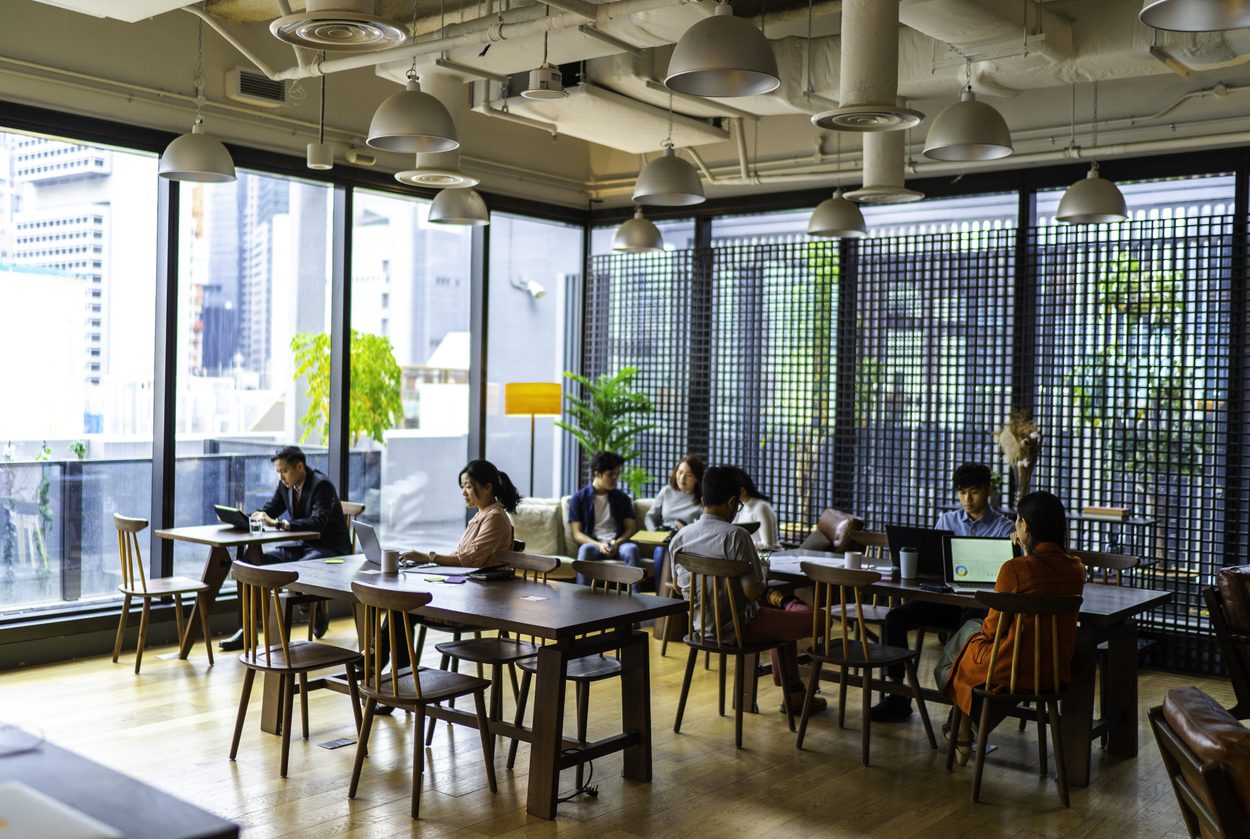 Impact of COVID-19
Most industries were severely disrupted on a global scale as a result of COVID-19. This pandemic caused significant changes, as companies were forced to adjust to an online setup where virtual meetings became the new norm. The rise of coworking spaces has also increased significantly to align with the redefinition of the workplace environment. 
According to Liu (2020), coworking spaces were the fastest-growing office space in commercial real estate before the pandemic. While they currently comprise less than 5% of the market, they're expected to reach 30% by 2030. Surveys conducted during the pandemic show that employees would prefer not to return to the office, but at the same time, don't want to work solely from their homes. 
With the case of how employees may no longer be working in the office five days a week, space considerations have changed. Keeping the traditional, pre-pandemic layout of offices became irrelevant, as the spaces could be vacant for most of the week. Therefore, to avoid having drastically underutilized office real estate, many companies have downsized their offices and nearby coworking spaces became an alternative for their remote employees.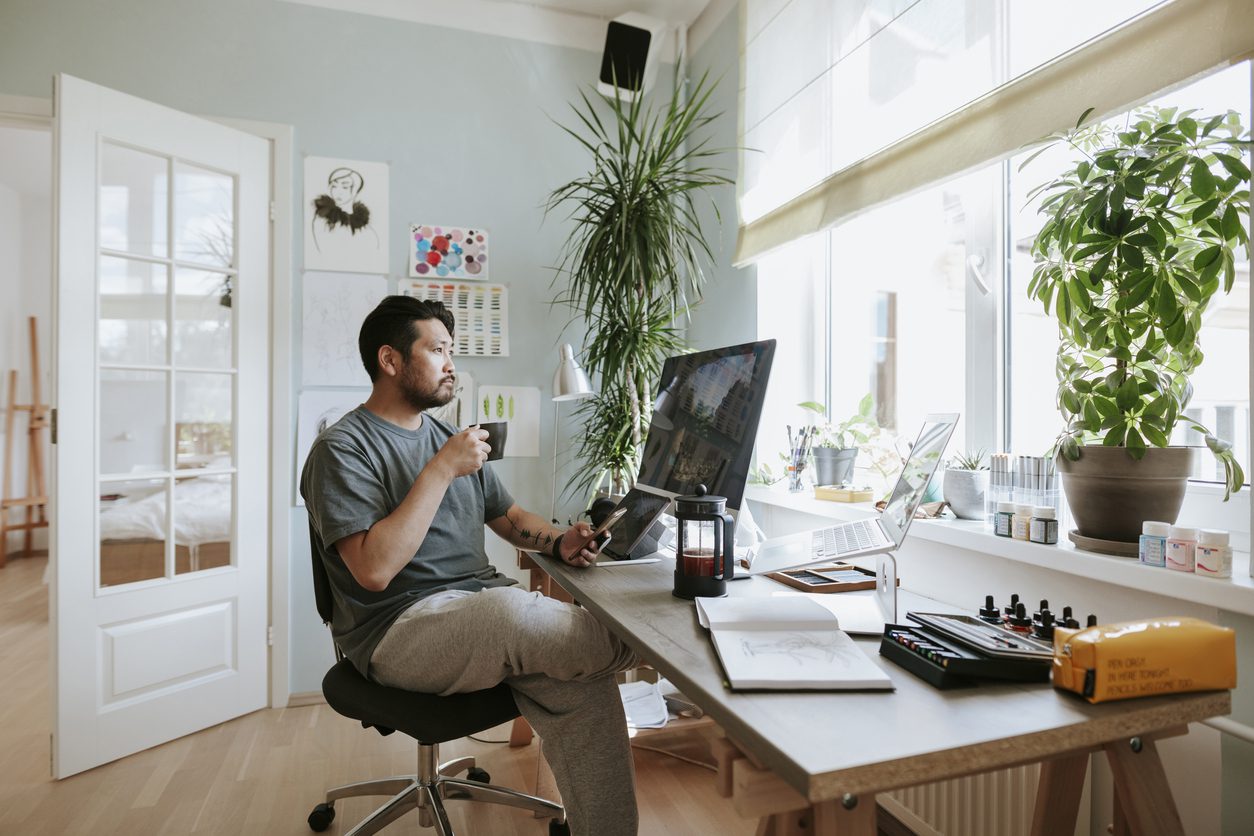 Work-from-Home vs. Coworking
Some embrace working from home due to a more flexible working schedule, more time spent with family, and the comforts of staying in such as wearing casual clothes or easily fixing meals in the kitchen. However, working from home often blur the lines between work life and personal life.
On the other hand, coworking appeals to people working independently or collaboratively. It offers productivity in a relaxed yet professional setting, and the chance to socialize with others.
Work-from-Home
More flexible working schedule

No need to dress up; enjoy home cooked meals

Too many distractions

Work-life balance can be more challenging
Coworking Space
Offers an environment ideal for productivity

Less interruptions and distractions

Opportunities to communicate and collaborate with like-minded people

Has necessary facilities and equipment to do office-related tasks
Separating your home and work environment
The separation of home and professional workspace is crucial to keep both environments as healthy as possible. Not all homes have enough room to have a separate workspace or office. Visiting a coworking space a few days a week allows you to disconnect from work and enter your personal life without having to mix them together at home. This setup can leave you feeling refreshed and motivated to go the following day, as you can have time to recover mentally and physically from your working hours.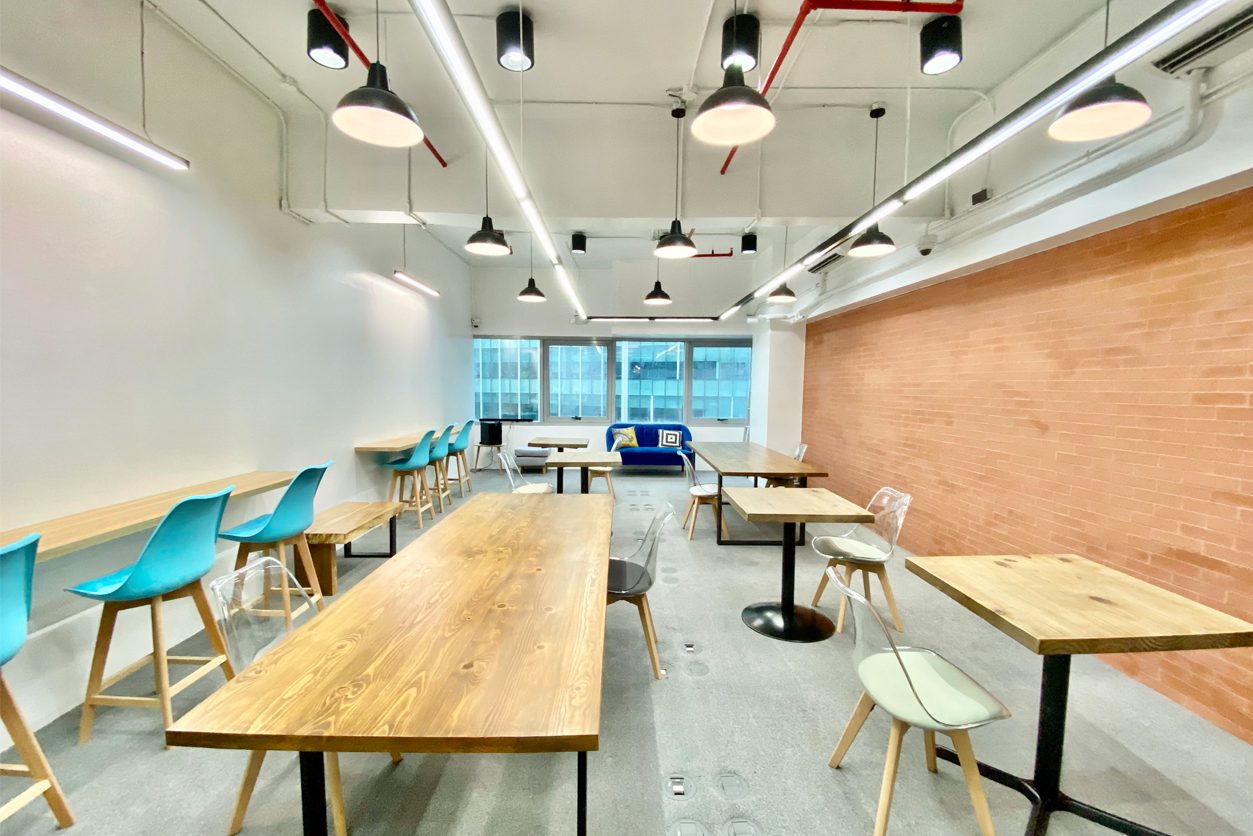 Our Coworking Space at Loft
With the rise of demand in coworking spaces, Loft offers you the best coworking space you'll ever work at and experience combined with the best price. Our desk space starts at ₱550 for a full day, with more affordable options for regular guests.
With safety as our top priority, we assure you that all our coworking spaces are sanitized multiple times a day. Safety protocols and health guidelines are also followed. Moreover, with our accessible coworking spaces in Ortigas and BGC, you can maximize your working experience with our fast internet, free flowing coffee, and printing facilities.
If you want to inquire or need assistance with your booking, don't hesitate to contact us via email, Facebook, Instagram, or our landline at 0917 899 0044. Together with Loft, you can have the ideal coworking space experience!