Everything You Need to Know About Employer of Record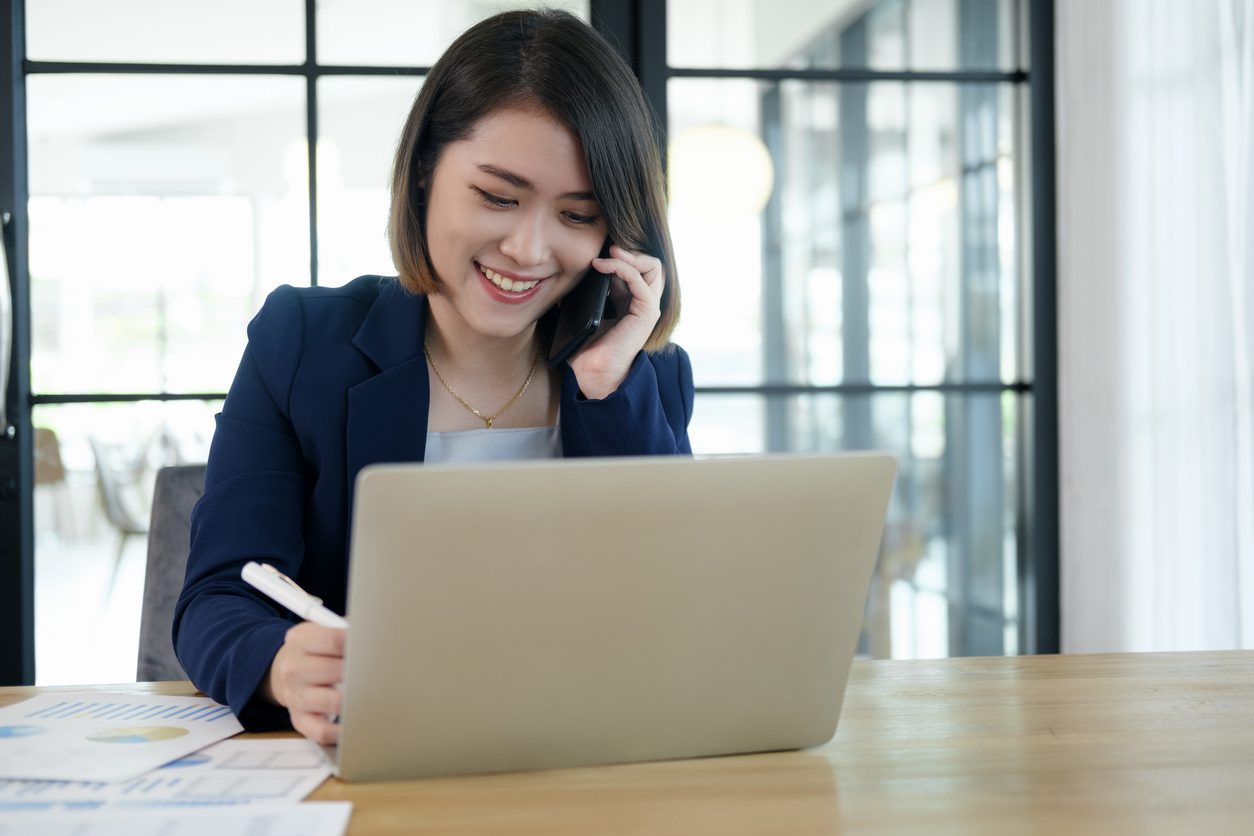 It takes careful planning and strategizing to expand your business overseas and get the right people to foster your company's growth. By no means are these easy tasks, as you'll have to assume responsibility for all employment duties, costs, and liabilities that comes with getting people on board.
Fortunately, you can meet your global growth objectives without setting up a local entity or risking local employment laws with the help of Employer of Record or EOR.
What is an EOR?
An EOR, or Employer of Record, is a third-party organization or company that manages employment tasks on behalf of another company. They carry out legal and regulatory requirements of immigration, employment, and payroll, but don't participate in day-to-day work activities. Simply put, the EOR is the worker's registered employer, but it doesn't play any supervisory or management role regarding the employee's position.
Organizations like EORs enable overseas companies to build offshore teams without having to set up a local entity. They also help these companies minimize liabilities and risks of local employment laws and regulations.
What do EORs do?
The EOR can perform various employment processes on behalf of its clients. Below are some of the most common duties of EORs:
Arrange visas and work permits for the employee
Process payroll
Provide consolidated invoicing
Study the host country's labor laws
Comply with the regulatory and legal requirements of employment, payment, and payroll
Assess the client's legal benefits
Act as an intermediary between government authorities and the client
Onboarding workers
Creating timesheets and implementing incentive schemes
Advise the client of the required notice periods, termination rules, etc.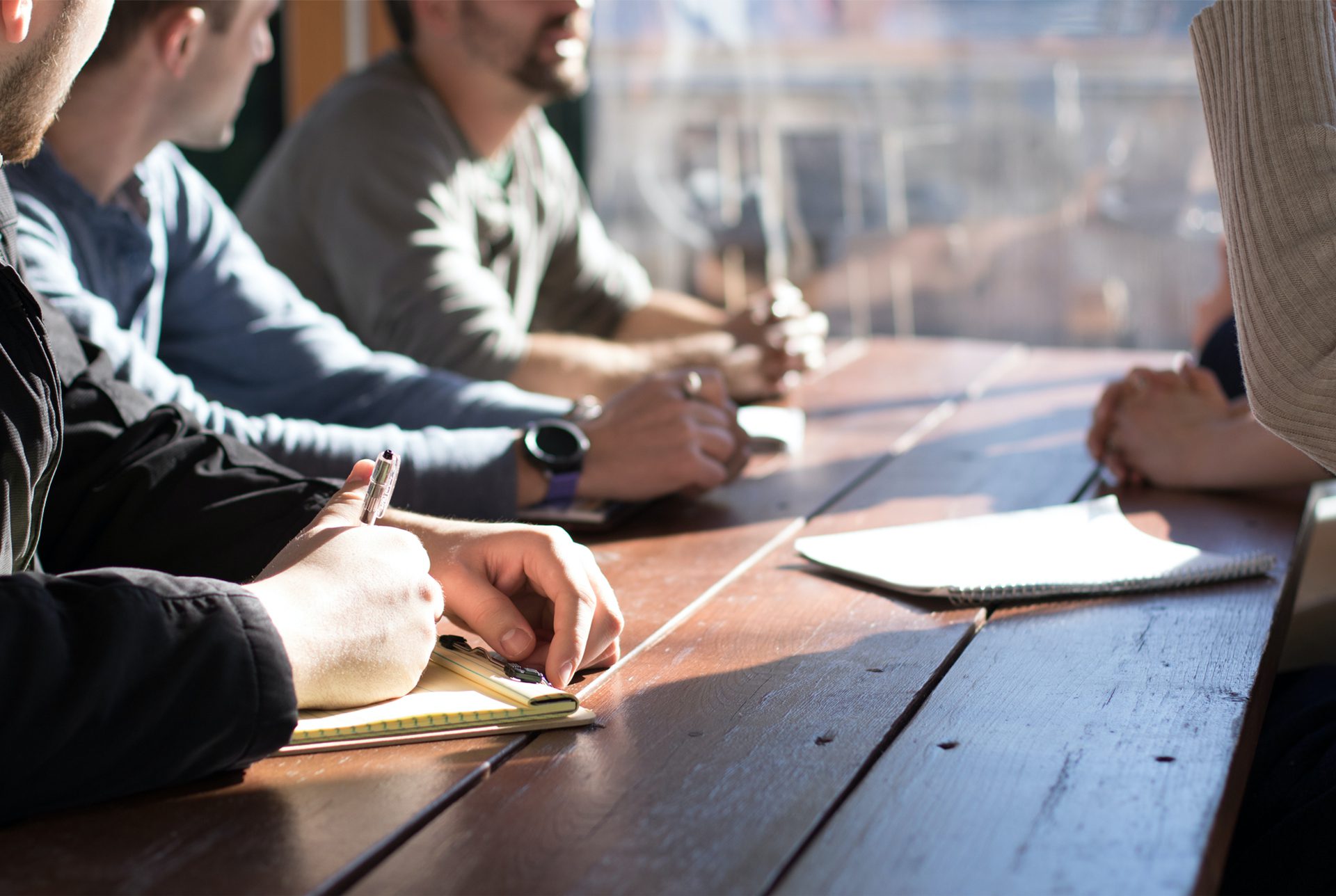 What are the benefits of using an EOR?
Every country has its own employment laws and regulations, as well as requirements for foreign companies and entities. It's certainly very challenging for these foreign companies to meet all those rules on their own.
Using EOR services can help your company save time and resources, which you can allocate for income-generating activities and other priorities. Aside from these, there are other excellent benefits of using an EOR:
No need for local incorporation
Some companies may opt to undergo the incorporation process, especially if they plan on doing business in the host country long-term. However, this may not be a good option for companies that are starting to enter new markets or firms that have limited HR resources because the process requires legal and accounting staff. Hiring an EOR is an effective and cost-efficient alternative for unnecessary local incorporation.
Reduced employee accountability
If you choose to work with an EOR, you can rest assured that they can take care of your employees' welfare. They can process your workers' payroll, insurance, and health benefits and can carry out other government-mandated tasks for your convenience.
Immigration, labor, and compliance
As mentioned above, foreign companies might find it difficult to navigate the host country's employment laws and regulations. Hiring an EOR puts you at ease knowing that you're working with professionals who are knowledgeable about the immigration, labor, and tax laws of the host country. They will ensure that your business and your payroll processing are compliant with local laws and regulations.
The EOR is also responsible for staying informed with local news and updates, so you don't have to worry about monitoring your company's compliance.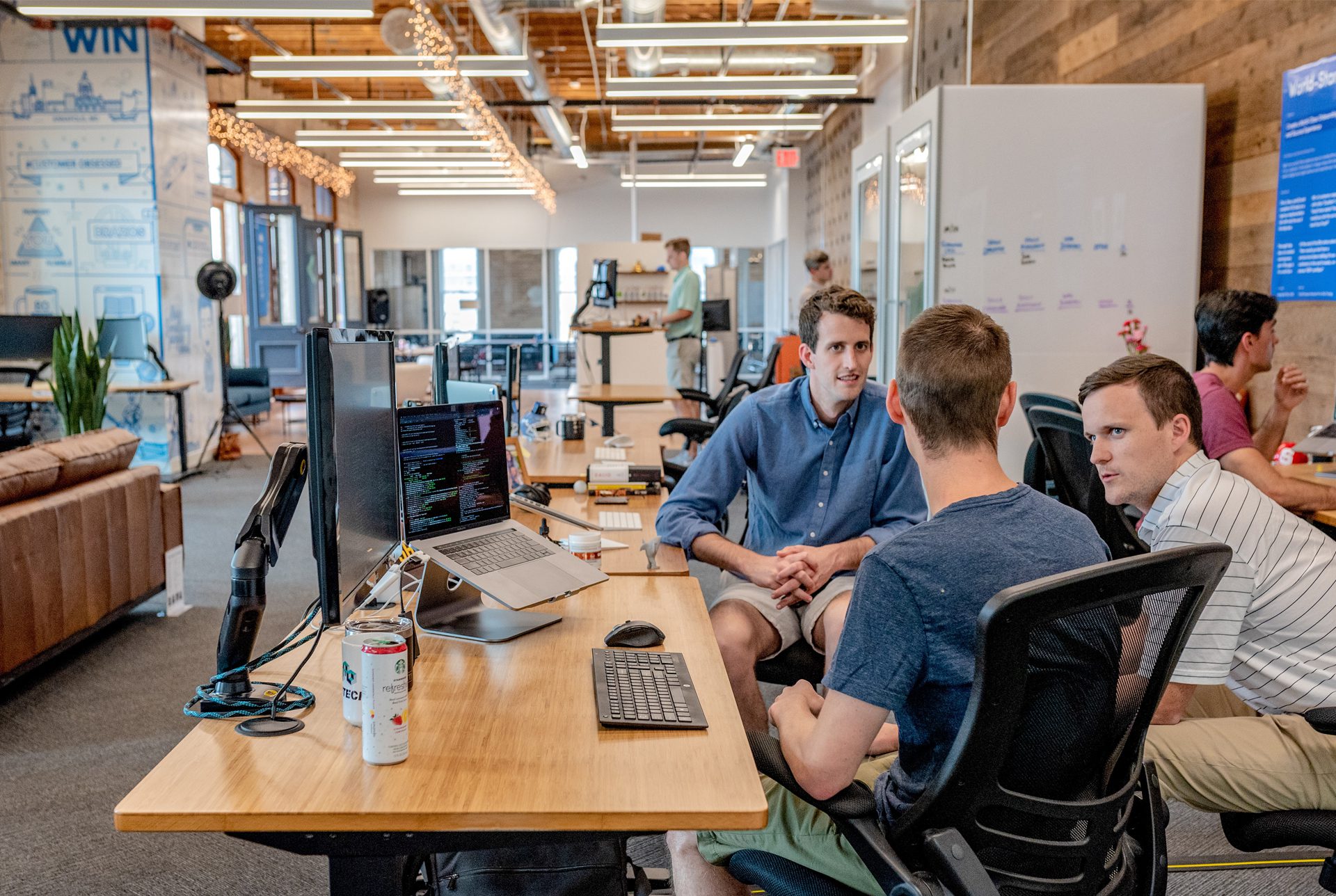 When should you use an EOR?
Hiring EORs is definitely helpful to various organizations and businesses that want to expand their reach overseas. If you're interested in working with EORs, we've listed some situations where this partnership will be useful.
Expand and explore new markets
Employers of Record can help you test the waters in markets overseas. Because they can hire employees in target companies, they can help you study and analyze the international market. That way, you don't have to deal with the risks of establishing a local entity in a new market.
Guard against untrustworthy independent contractors
Hiring independent international contractors can put you at risk of employment violations. As mentioned above, an EOR can ensure your company's compliance in the host country to prevent your company from incurring penalties for non-compliance.
Facilitate and acquisition
Employers of Record are responsible for managing the payroll on behalf of a company that doesn't have a legal business entity in the host country. With their resources, they can help facilitate acquisition for the client company more efficiently.
Act as an entity stopgap
An EOR is also helpful for companies who want to begin operations but are still in the process of setting up the entity. An EOR can help manage a company's services as they get established in the host country.
How to choose an EOR service
Choosing the right EOR service provider for your company is important. We've compiled some questions you need to consider as you choose an EOR for your specific needs:
Does the employment contract used by the EOR align with your company's interests?
Has the EOR worked with companies similar to yours? Does the EOR understand your needs?
What does the EOR's service history and performance records look like?
Do you need other services? Does the EOR provide these additional services?
What is the minimum contract length for your company?
How are the EOR's fees and rates set? Do they have packages, plans, or offers for specific types of businesses?
How does the EOR determine its billing and payment cycles?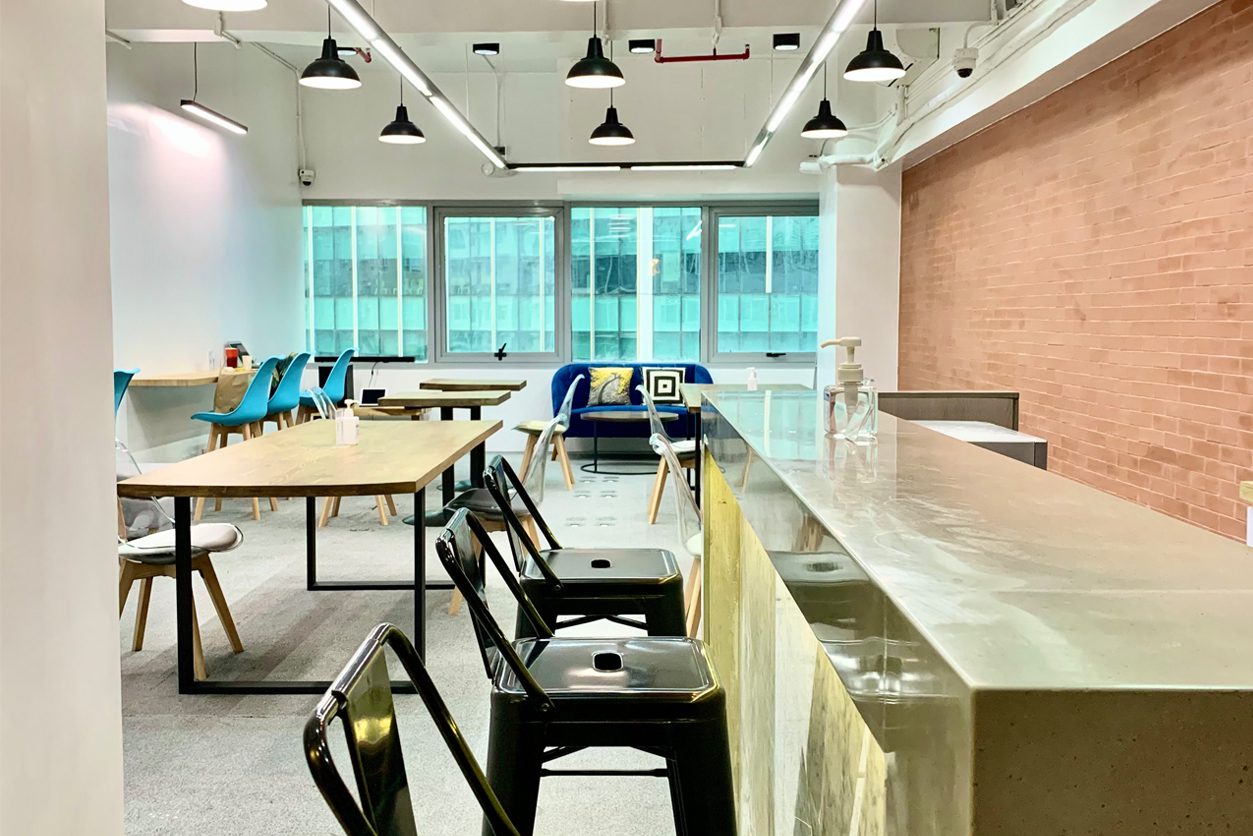 Our EOR Services at Loft
Whatever industry or line of business you're in, it's important to make sure that your employees are paid accurately and any employment issues are handled properly. Otherwise, there can be legal repercussions and various problems later on.
Luckily, Loft provides a wide range of EOR-related services, including human resources and recruitment, and accounting. Our recruitment experts are well-acquainted with local systems and laws, so you can trust them to manage these tasks for you. Our services take a huge load off of your shoulders, so you can focus on more urgent aspects of your business.
If you want to book a consultation or if you want to know more about our offers, service packages, and workspaces, please feel free to get in touch with us via email at [email protected], or call us at 0917-899-0044. You can also use our website's contact form. Together, we can work towards your company's growth and success.