Foreign Investments Negative List for Philippine Corporations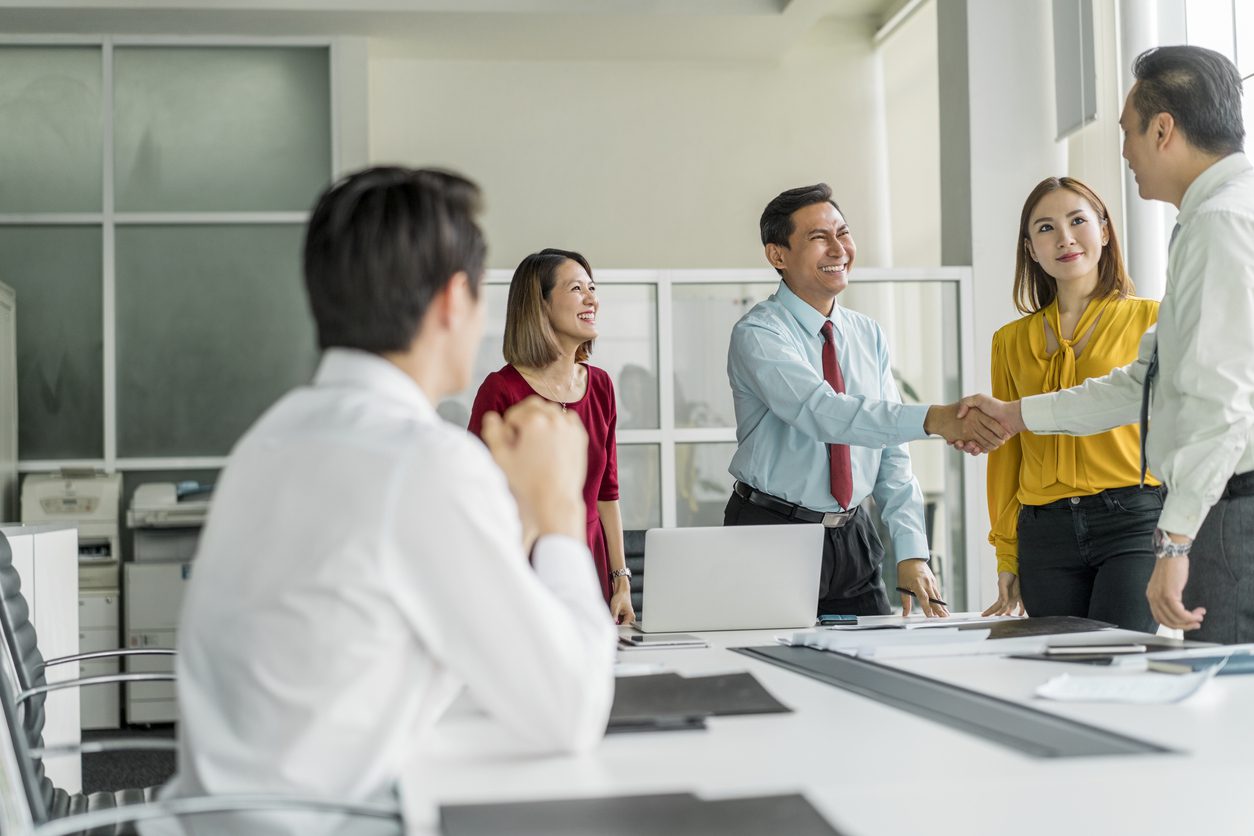 Domestic corporations encompass several types of businesses in the Philippines. The nationality of the stockholders within the corporation is an essential caveat in determining the industries in which the businesses can exist.
1. 100% Filipino Owned — This type of corporation is owned entirely by Filipino stockholders. 100% Filipino-owned businesses are free to participate in any economic sector in the country to varying extents. 
2. Domestic Corporation with 40% Foreign Equity
3. Domestic Corporation with 40.01% Foreign Equity 
As detailed by the recent Philippine Foreign Investments Negative List, specific industries have limitations on foreign individuals' participation. Sectors including but not limited to the ones listed below are off-limits to international equity:
Mass media, except recording and internet business

The practice of professions, including radiologic and x-ray technology, law, criminology, and marine deck officers and marine engine officers

Retail trade enterprises with paid-up capital of less than US$2.5 million

Cooperatives

Organization and operation of private detective, watchmen, or security guards agencies

Small-scale mining

Utilization of marine resources in archipelagic waters, territorial sea, and exclusive economic zone as well as small-scale utilization of natural resources in rivers, lakes, bays, and lagoons

Ownership, operation, and management of cockpits

Manufacture, repair, stockpiling, and/or distribution of nuclear weapons

Manufacture, repair, stockpiling, and/or distribution of biological, chemical, and radiological weapons and anti-personnel mines

Manufacture of firecrackers and other pyrotechnic devices
View or download the 11th Regular Foreign Investment Negative List.
Need help in registering a Sole Proprietorship, Partnership or Corporation? We can help. Reach out to us via our website's contact form today!