Roles & Responsibilities of a Nominee Director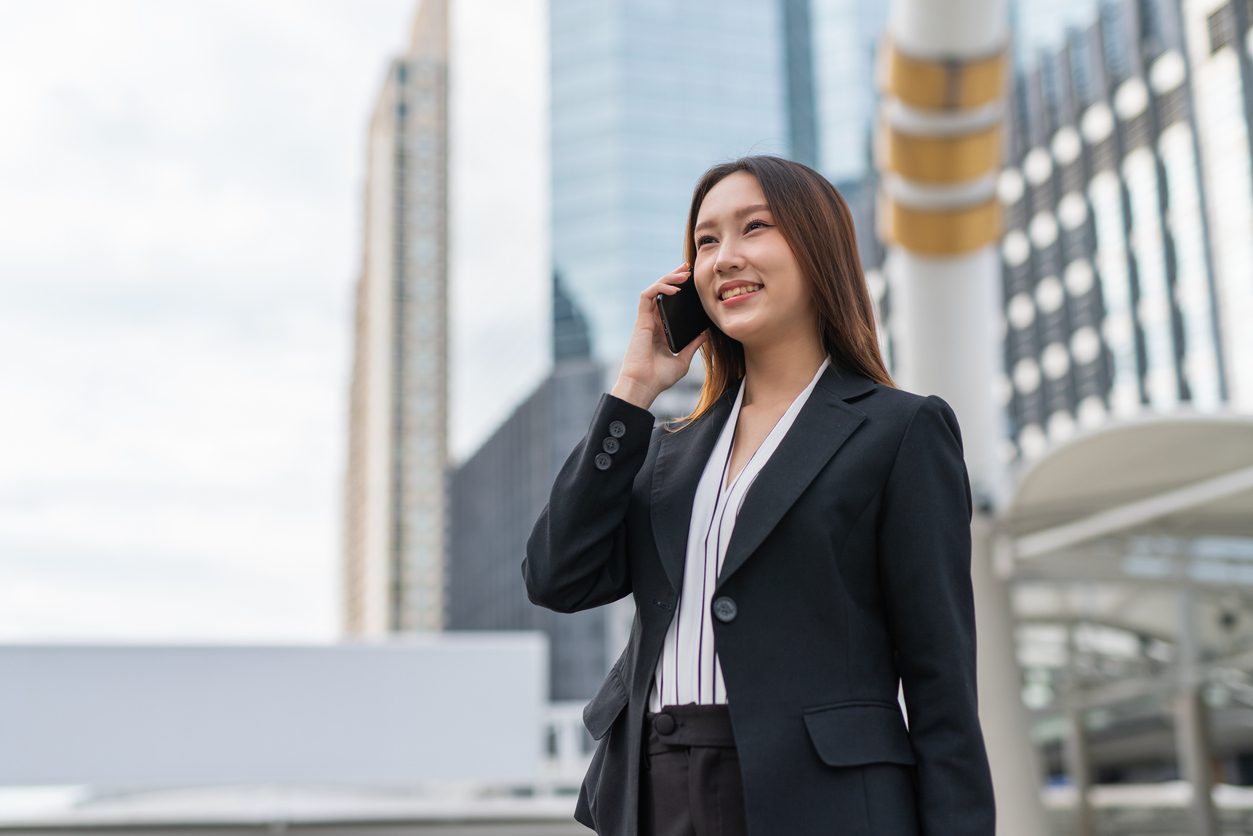 What is a Nominee Director?
A Nominee Director is a Filipino citizen and resident appointed by foreign shareholders to fulfill compliance requirements during and after their company registration process in the Philippines.  
What are the roles of a Nominee Director?
The nominee director has a non-executive role, and cannot have direct involvement in the operations of the business (such as vote in board meetings, open or be a signatory of the company's corporate bank account, manage the company finances, etc.).   Despite this, the nominee director still carries the general responsibility and inherent liability of directors to the potential risks of the business.
What are the responsibilities of a Nominee Director?
In compliance with applicable provisions under the RCC and the Anti-Dummy Law, nominee directors have the following responsibilities:
Own or hold in trust at least one share of stock of the corporation

Possess the qualifications and none of the disqualifications under RCC, the Securities Regulation Code (SRC), and other relevant laws

Attend regular and special meetings of the Board of Directors and participate accordingly

Sign corporate contracts on behalf of the company, along with the other directors

As a member of the Board of Directors, act on matters that will promote the mission and vision of the corporation

Perform other duties and responsibilities as the Board of Directors may assign
Appoint a Nominee Director from Loft
Here at Loft, we provide nominee director services to both local and foreign investors who are interested to do business in the Philippines. Our consultants are highly knowledgeable of the roles and responsibilities of a nominee director, as well as other corporate housekeeping and legal compliance matters. Inquire today via email or reach out to us at 0917 899 0044!