Who Can Register as a One Person Corporation (OPC)?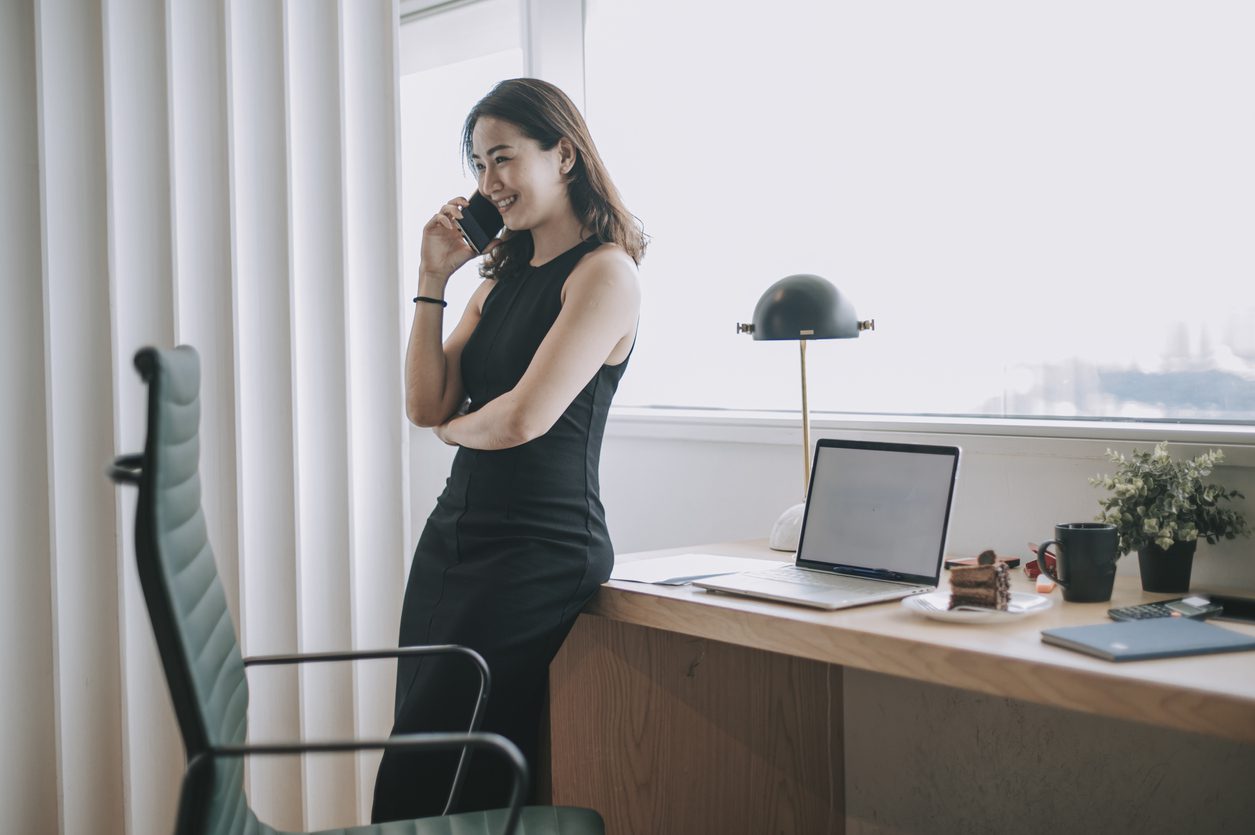 What is a One Person Corporation?
Introduced in 2019, a One Person Corporation is a new type of business structure that offers the full benefits of a sole proprietorship with the limited liability of a corporation. An OPC has a single stakeholder who serves as both the director and president of the business. The stakeholder appoints a nominee and an alternate nominee in the unfortunate case that they become unable to perform their duties as an OPC. 
Registering as a One Person Corporation used to be limited to religious organizations with the chief archbishop or presiding elder acting as the sole stakeholder. With the revisions, this option is now available for entrepreneurs because it affords a single person to run a business without the need for business partners. 
Who can register as an OPC?
The OPC, as a business structure, has allowed small and medium businesses the option to run a corporation without the complication of having partners. Below are the entities that are permitted to file a business as an OPC: 
Natural persons of legal age, local and foreign. Foreign business owners may register an OPC. However, there are investment restrictions foreign individuals must abide by. 
Who isn't allowed to form an OPC?
The option to register a business as an OPC has made the economic landscape of the Philippines friendlier to both local and foreign investors. Nevertheless, this option isn't open for everyone.
Natural persons licensed to practice. This includes but isn't limited to people who practice law and medicine. Registering as an OPC isn't allowed if the registration is meant for the incorporation of their profession. 

Banks, financial institutions, and quasi-banks 

Insurance providers

Publicly-listed companies

Government-controlled corporations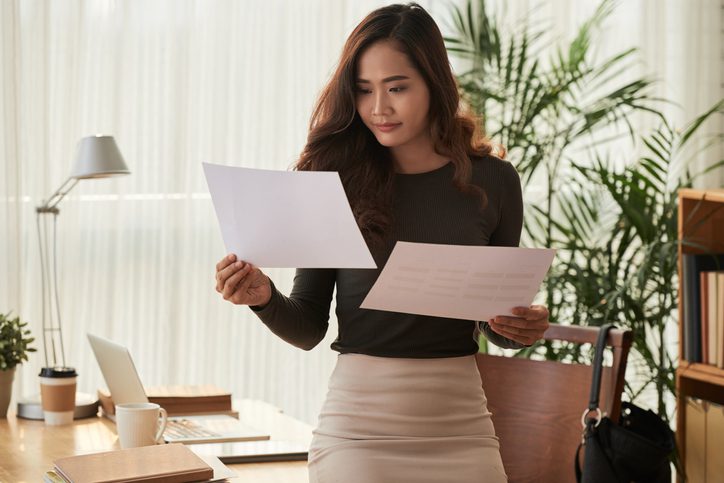 How to Register as a One Person Corporation
All OPC applications go through the Securities and Exchange Commission (SEC). Applications are submitted manually through their Company Registration and Monitoring Department. 
If you want to lessen the hassle of doing these steps yourself, you can avail our One-Person Corporation Business Registration service here at Loft.
Step 1: Research Business Names
Prepare at least three possible names for your business before applying. Your proposed name should be unique and available on the SEC's website. Moreover, regardless of your chosen business name, it would automatically be suffixed with OPC (as in The Company Corporation, OPC). 
You can choose to skip this step. However, if your name matches another business on the SEC's database, your application runs the risk of being denied. It's best to err on the side of safety so do your name check beforehand.
Step 2: Fill-Up the Online Form
The online form can be located on SEC's official website. You can view your status within three days of the application through the email address that you specified on the form. Once submitted, you would be provided with an application reference number. This can also be used to track your registration status.  
Step 3: Compute and Pay for Fees
Once your application has been approved, your next step is to pay for the registration. Below is a breakdown of the fees you would have to pay for:
Name Reservation: Amounts to ₱100 per company or trade name.
Articles of Incorporation : ⅕ of the 1% capital stock. This fee should not sum up to less than ₱2,000.
Legal Research Fee: 1% of the registration fee. The sum should not be less than ₱20.
FIA Application Fee: ₱3,000 for a single foreign stakeholder with an additional ₱30 for the documentary stamp.
Documentary Stamp: ₱30 pesos.
Step 4: Notarize Your Documents & Proof of Payment
There are several documents the SEC requires in order to register as a One Person Corporation. This includes: 
Cover sheet

Articles of Incorporation (Natural Person, Trust, or Estate)

Written documentation of consent from nominee and alternate nominee

Other documents depending on the need. This may include Tax Identification Number, FIA Application Form for foreign nationals, Proof of Authority for Trusts and Estates..
These requirements should be notarized and manually submitted to the SEC. Three (3) hard copies of each document are required, along with the notarized proof of payment. At the time of writing, applicants should submit the payment and documents within 30 days of the application and approval. 
Step 5: Claim Your Certificate of Registration
The SEC will inform you if you need to submit other supporting documents for your registration. Once approved, the final step is claiming your certificate from the SEC.
Need help in registering an OPC?
The decision to register a corporation as an OPC depends on your company's goals, structure, and business model. Determining these factors can be challenging.
Our team here at Loft can give you the legal and business advice you need and take you through the intricacies of One Person Corporations. Email [email protected] or send us an inquiry through our website.