How to Register a Partnership Company in The Philippines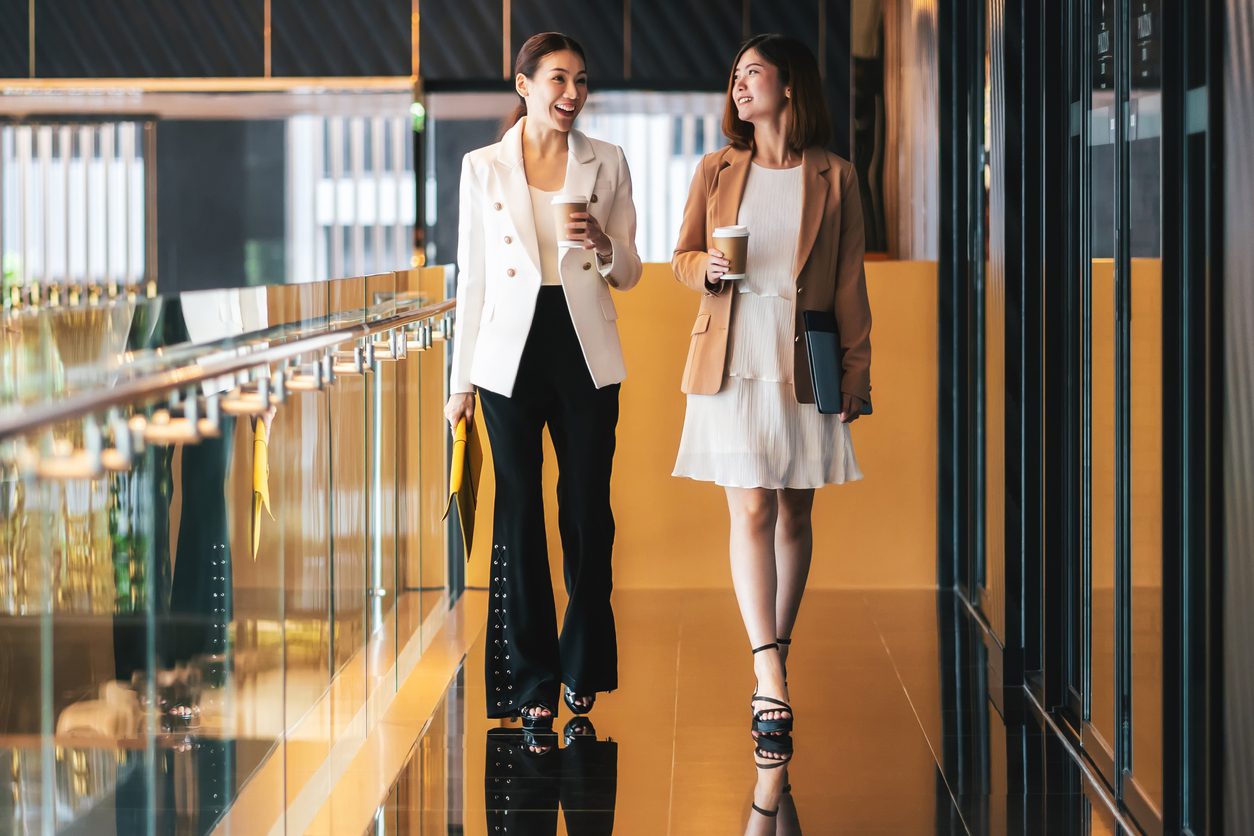 For those keen on starting a business but are wary about going through the process alone, a partnership is a type of business structure that you can consider. In this article, we'll explore the business partnerships in the Philippines, including the benefits, the disadvantages, and registration process. 
What is a Partnership?
At its core, a partnership is a business structure that entails two or more persons that agree to contribute to the business with the intent to divide subsequent profits amongst themselves – equally or otherwise. 
Partnerships can be structured in various ways. However, it is only a verifiable business partnership if: 
There are at least two people in it.

They contribute something to the business, like money, service, property, or intellect. 

They divide the profit from whatever comes out of it
Business partnerships should be registered with the Securities and Exchange Commission or SEC with a capital of at least P3,000. 

Two Types of Partnerships in the Philippines
In the Philippines, there are two types of business partnerships that you can choose from. Each of the types presents a slew of pros and cons. It is all a matter of finding the right fit for your business. 
General 
General partnerships involve all members sharing an equal role in running the business. This means the liability for debt and obligation is shared amongst the partners within an operation. It also entails more than financial support from the company's members. They are responsible for making business decisions and providing opinions on the best way to run the company. 
This setup is ideal for business owners that need more than financial support from their partners. It is a great option for those looking for members with specific expertise. 
Limited
Limited partners, on the other hand, are only concerned with the financial aspect of the partnership. They can be considered "silent investors" because they do not offer any other type of support other than resources. While this option might sound disadvantageous, limited partnerships are great for business owners who want total control over day-to-day operations.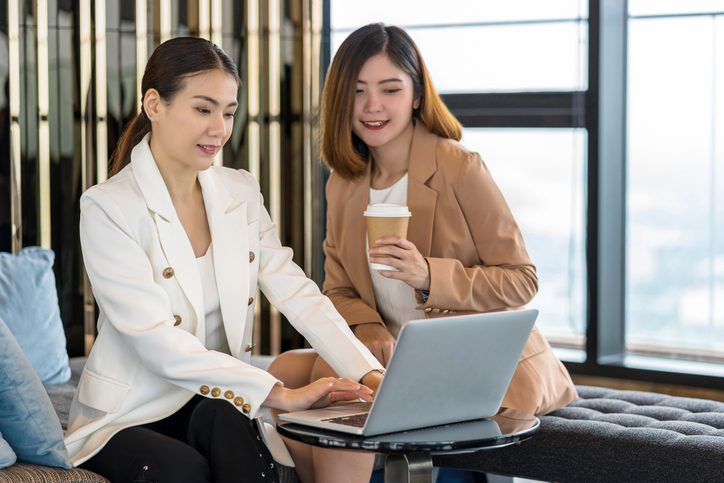 Requirements in Registering a Partnership
The registration process with the Security and Exchange Commission or SEC is relatively straightforward. However, you do need to prepare several documents beforehand in order to accomplish the procedure:
Name Verification Slip (can be obtained on SEC's website)

Articles of Partnership

Joint Affidavit (not required if already stated in Articles of Partnership)

Registration of data-sheet

Certificate of Bank Deposit

Name of the partnership

Principal office address

Contact number of the partner

Name, citizenship, address, birthday, and Taxpayer Identification Number (TIN) of the partners

Capital contribution of the partners

Purpose of the partnership

Endorsement of Clearance (from other government agencies)

FIA Form 105 (if you have a foreigner partner)
How to Register as a Partnership in the Philippines
Again, the process of registering your business as a partnership is simple. There are only five steps: 
Register Your Business with the SEC
The first step is registering your company as a partnership with the SEC. In this step, you'll need your name verification slip, articles of partnership as well as a joint affidavit. There are additional requirements for foreign partners and government agencies. 
Secure a Barangay Certificate
A barangay certificate is required to operate within a barangay's jurisdiction. This clearance is to certify that your business conforms to the local standards. 
Register your Business and Workers with the SSS
It is illegal to forgo registering your employees with the Social Security System. In this step you'll need SS Forms R-1 and R1-A, a copy of your Article of Partnership, a map of your business location, and SS Form R-6 or R-6 with a Special Bank Receipt. 
Apply for a Business or Mayor's Permit
Similar to a barangay certificate, a business permit is necessary to confirm that your company is abiding by the local government's business requirements. 
Register with the BIR
The last step is to register with the Bureau of Internal Revenue. At this point, your company is given the permission to use official receipts, keep a book of accounts and secure a TIN for the business. 
If you need help in registering a Partnership, our team here at Loft can help you complete all the requirements and steps needed in order to register your company. Inquire about our packages today.